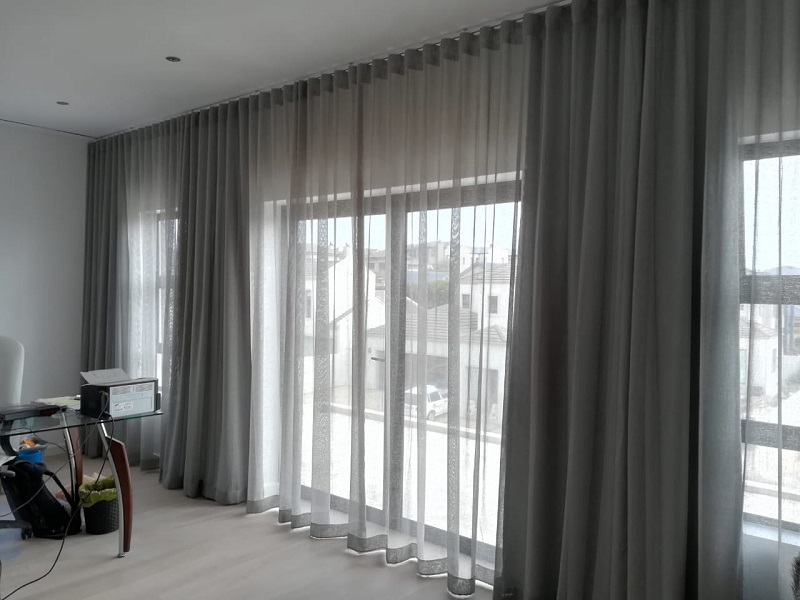 Read Time:
2 Minute, 33 Second
Looking for something stylish yet minimalistic? Then why not consider wave curtains for your home windows? They have been used in several homes and buildings for many years. They are not only aesthetically appealing but are also practical and convenient. These window dressings look perfect anywhere. The main purpose of wave curtains is to create a sense of peace.
When choosing wave curtains for your home, you'll find a lot of different qualities and types. Knowing which one is perfect for you can be a daunting task. Following are a few tips you may need to consider while choosing these window coverings;
Top Factors To Consider When Buying Wave Curtains
The Fabric Quality
As we have discussed earlier that there are several factors need to be considered while choosing wave curtains. One such factor is the fabric quality. The fabric should be extremely durable to withstand frequent use. Also, make sure to choose the fade-resistant fabric for wave curtains so that they won't get fade with excessive exposure to sunlight.
The Curtain Style
Though wave curtains can be a fantastic addition to any space, choosing the right style that matches your existing décor is very important. Wave curtains having lots of details and frills will not suit well in a modern and sleek interior. On the contrary, if your existing interior is classic or traditional, a more ornate wave curtain will do the trick.
The Curtain Size
The most important factor to consider when choosing wave curtains for your windows is their size. The large the wave curtains, the large will be the size of the waves. The size of the curtain affects how much light and sound will be transmitted through the fabric. A wave curtain with larger waves blocks out the sound and light as much as possible.
Pricing
Price is another important factor to be considered while choosing wave curtains for your home. They can be expensive, but make sure that you are getting a quality product. Some factors such as the color, size, and fabric can affect the price of these curtains. Though they can be a wonderful addition to your space, choosing the one made with high-quality fabric is very important.
Insulation Features
Last but not least, your wave curtain should possess high insulation features. If your wave curtains are equipped with high insulation levels, ensure you keep the cool air in during the hot months and keep the heat in during the cold months. Well, insulated pair of curtains can help save you electricity and energy bills. As they can significantly reduce noise, they are ideal for homes with noise-sensitive residents.
So these are a few of the factors you should have to consider while choosing wave curtains. Choosing the perfect window covering can be a crucial task, but by following the above tips, you can easily find the perfect one for your home. Keep in mind that only the window dressing can make or break your entire interior. Therefore, focusing on this interior element is very important than all!