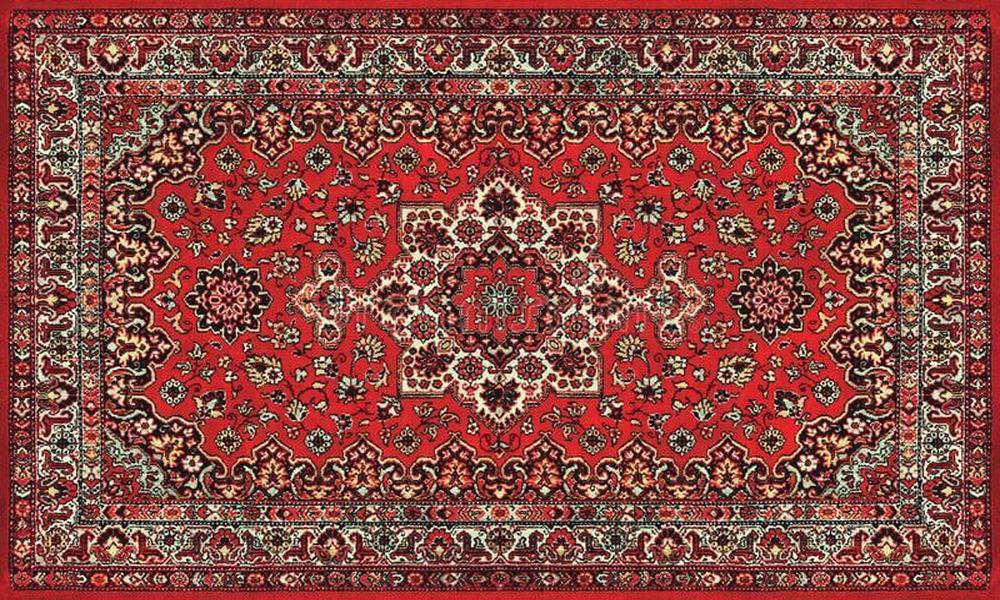 Read Time:
2 Minute, 24 Second
Persian carpets have a rich history that spans centuries, and they are renowned worldwide for their exquisite craftsmanship and intricate designs. These carpets represent a harmonious blend of tradition and modern art, capturing the essence of Persian culture while incorporating contemporary elements.
The Legacy of Tradition
Persian carpets have a long-standing tradition that dates back over 2,500 years. They are deeply rooted in Persian culture and reflect the artistic and cultural heritage of the region. The traditional designs are passed down from generation to generation, with weavers using age-old techniques and patterns. The meticulous craftsmanship involved in creating these carpets showcases the skill and dedication of Persian artisans.
Intricate Designs
One of the defining features of Persian carpets is their intricate designs. These designs often draw inspiration from nature, such as flowers, trees, and animals. The patterns are meticulously woven into the carpet, resulting in a breathtaking level of detail. Traditional motifs like the paisley, medallion, and arabesque are commonly found in Persian carpets, reflecting the cultural symbolism and storytelling traditions of the region.
Natural Materials and Dyes
Traditional Persian carpets are crafted using natural materials, including wool, silk, and cotton. These materials not only contribute to the durability of the carpets but also enhance their aesthetic appeal. The natural dyes used in Persian carpets are derived from plants, roots, and insects, resulting in a wide range of vibrant and rich colors. These natural dyes have stood the test of time, maintaining their brilliance and depth even after years of use.
Modern Influences
While Persian carpets are deeply rooted in tradition, contemporary designs have also emerged in recent years. Modern influences have been incorporated into the traditional patterns, resulting in carpets that appeal to a wider range of tastes. These modern adaptations often feature bolder colors, abstract designs, and unconventional shapes, showcasing the adaptability of Persian carpet artistry.
Revitalizing the Industry
The fusion of tradition and modern art has helped revitalize the Persian carpet industry. By embracing contemporary trends, designers and weavers have attracted new markets and younger generations. This approach has not only preserved the authenticity of Persian carpets but has also allowed the craft to evolve and remain relevant in the modern world.
Global Appreciation
Persian carpets have gained international recognition and are cherished as both artistic masterpieces and functional floor coverings. Their unique combination of tradition and modern art has captivated collectors, interior designers, and art enthusiasts worldwide. Many Persian carpets are showcased in museums and prestigious exhibitions, further solidifying their status as valuable cultural artifacts.
Conclusion
Persian carpets continue to enchant people with their timeless beauty and exceptional craftsmanship. Through the combination of tradition and modern art, these carpets embody the rich cultural heritage of Persia while embracing contemporary influences. Whether in traditional or modern designs, Persian carpets remain a testament to the enduring legacy of Persian craftsmanship and artistry, captivating generations to come.