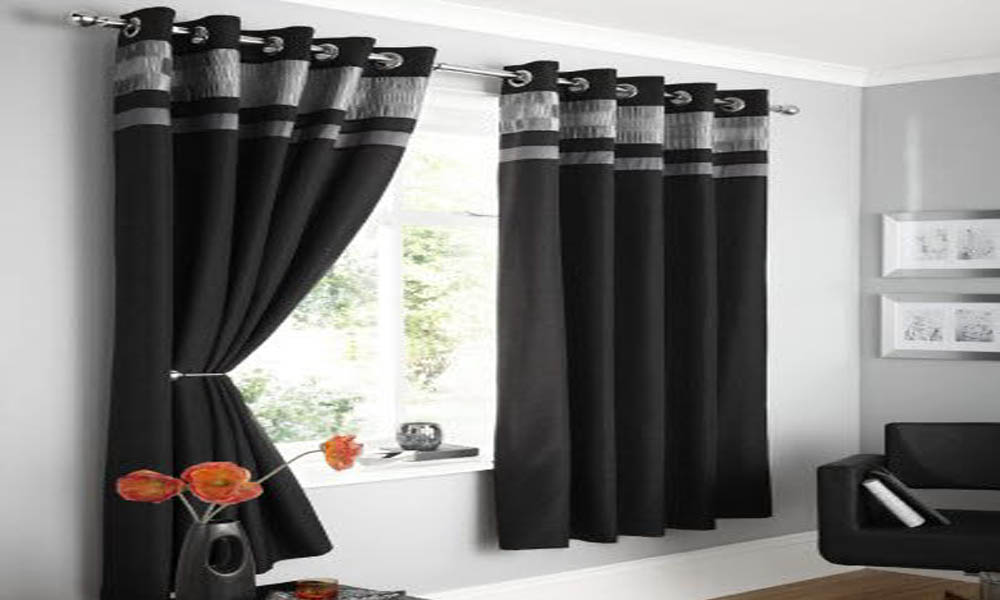 Read Time:
2 Minute, 36 Second
If you're looking for a new office carpet option, you may have come across carpet tiles. But what are they and how do they differ from regular carpets?
office carpet tiles are small, square pieces of carpet that can be laid in a variety of patterns. They offer several advantages over traditional rolled carpets, including easy installation, durability, and the ability to replace individual tiles if they become damaged.
Carpet tiles are also more versatile when it comes to design. You can create unique looks by mixing and matching different colors and patterns. And because they're smaller than rolled carpets, they're easier to transport and store.
If you're considering office carpet tiles for your space, there are a few things to keep in mind. First, they require a bit more planning and effort to install than rolled carpets. You'll need to measure the space and create a layout before you begin laying the tiles.
 Second, because they're smaller pieces, office carpet tiles may not lie as smoothly as rolled carpets. You may see some seams or gaps between the tiles. But this is generally not considered a major downside since most people will be covering the floor with furniture or other items anyway.
Carpet tiles are available in a wide range of colors and styles to suit any office decor. And because they're so durable, they can withstand heavy foot traffic and hold up well over time. If you're looking for an attractive and practical flooring option for your office, carpet tiles are worth considering. 
How to Care for Office Carpet Tiles
If you have office carpet tiles, then you know they can be a pain to keep clean. But with a little care and attention, your office carpet tiles will stay looking great for years to come.
First, vacuum your office carpet tiles regularly. Secondly, spot and clean any spills or stains as soon as possible. Finally, have your office carpet tiles professionally cleaned once a year. This will ensure that they stay looking their best.
By following these simple tips, you can keep your office carpet tiles looking like new. So don't neglect your flooring – give them the care they deserve!
The Different Types of Office Carpet Tiles
When it comes to office carpet tiles, there are different types that you can choose from. Here is a look at the different types of office carpet tiles.
PVC-Free Carpet Tiles: These tiles are made without PVC and are a more environmentally friendly option. They are also softer and quieter than other options.
Recycled Carpet Tiles: Recycled carpet tiles are made from recycled materials, which makes them a more sustainable option. They are also usually cheaper than other options.
Nylon Carpet Tiles: Nylon is the most durable option for carpet tiles, making it a good choice for high-traffic areas. 
Polyester Carpet Tiles: Polyester is a less expensive option for carpet tiles that still offers good durability. 
Acrylic Carpet Tiles: Acrylic carpet tiles are a good choice for areas that need to be slip-resistant, such as kitchens and bathrooms.