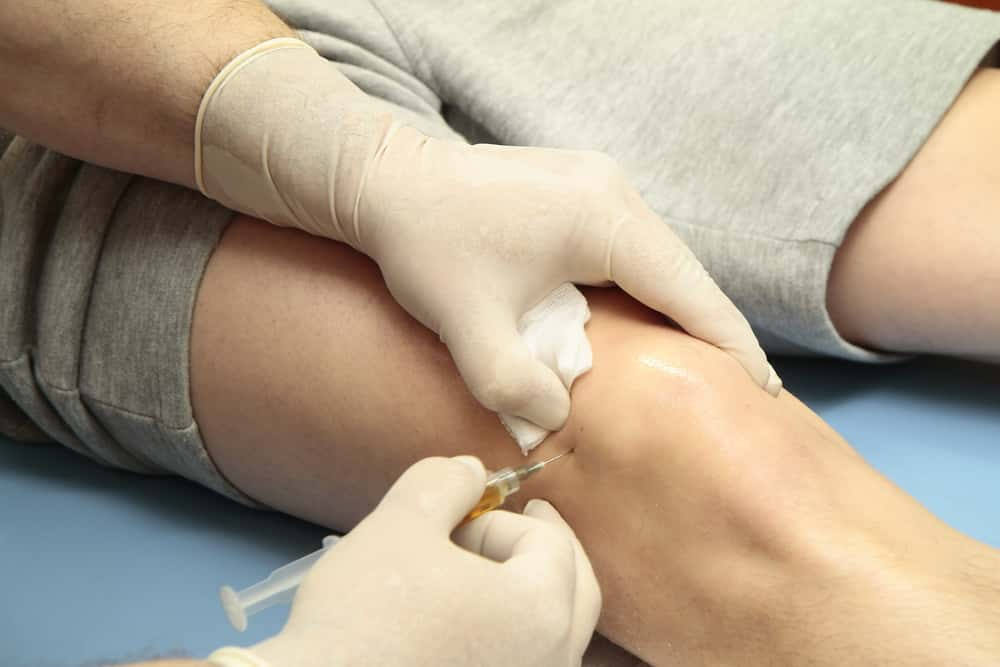 Read Time:
2 Minute, 33 Second
PRP has been used in operations since 1987 to encourage cell regeneration, and mounting data suggests, it may be an effective treatment for tendinosis. However, the effectiveness of platelet-rich plasma (PRP) injections as a treatment for osteoarthritis has not yet been thoroughly investigated and discussed by specialists.
The bulk of studies looking at the use of PRP to treat osteoarthritis and other defects of the cartilage have been done since 2000, and the majority of those studies were published after the year 2010.
Plasmolifting Technologies has been one of the manufacturing companies who are dealing with European PRP tubes and it is one of the company's core products.
Although not every study supports the use of PRP to treat osteoarthritis, specialists who have studied the body of data say the evidence is generally positive and justifies additional study.
Because PRP solutions are created from patient blood, which varies slightly between individuals, they can vary. A PRP solution for injection is created and prepared using a variety of methods by various doctors. There are no standardised recommendations for using this injection to treat osteoarthritis so far.
How is platelet-rich plasma prepared?
Centrifuging a patient's blood sample is the most typical method of making PRP. A centrifuge is used to spin a vial of blood at extremely high speeds. Blood layers split as a result of the spinning
Blood's red blood cells, which make up around 45% of the total volume, are pushed to the vial's bottom.
Less than 1% of the centrifuged blood is made up of the buffy coat, a thin covering of white blood cells and platelets.
The remaining top layer, or plasma with a low concentration of platelets, comprises roughly 55% of the centrifuged blood sample.
The vial will be removed from the centrifuge once the centrifuging procedure is complete by the physician or medical technician, who will then get ready to inject the PRP solution.
The time and speed of centrifugation might change. Variations in centrifugation time and speed have an impact on PRP's chemical makeup. There is no universal agreement on the centrifugation technique that works best to treat osteoarthritis.
Knee osteoarthritis, which experts predict will affect almost half of all Americans at some time in their lives, is a condition that researchers researching PRP and osteoarthritis frequently and work with patients who have.
Although patients' knee cartilage did not appear to regenerate, it may be important that the arthritis did not get worse. Evidence suggests that in arthritic joints, between 4% and 6% of cartilage is lost annually.
Some medical professionals add ingredients to the platelet-rich plasma. These additions, thrombin and calcium chloride, induce clotting and artificially activate platelets, they may also improve the regenerative capabilities of platelet-rich plasma.
Future studies may reveal that various medical problems require platelet-rich plasma that is prepared and composed differently. For instance, one "recipe" might be ideal for treating osteoarthritis while another might be great for tendonitis treatment.
Variations in PRP preparation are left up to the individual clinician until standards are established.