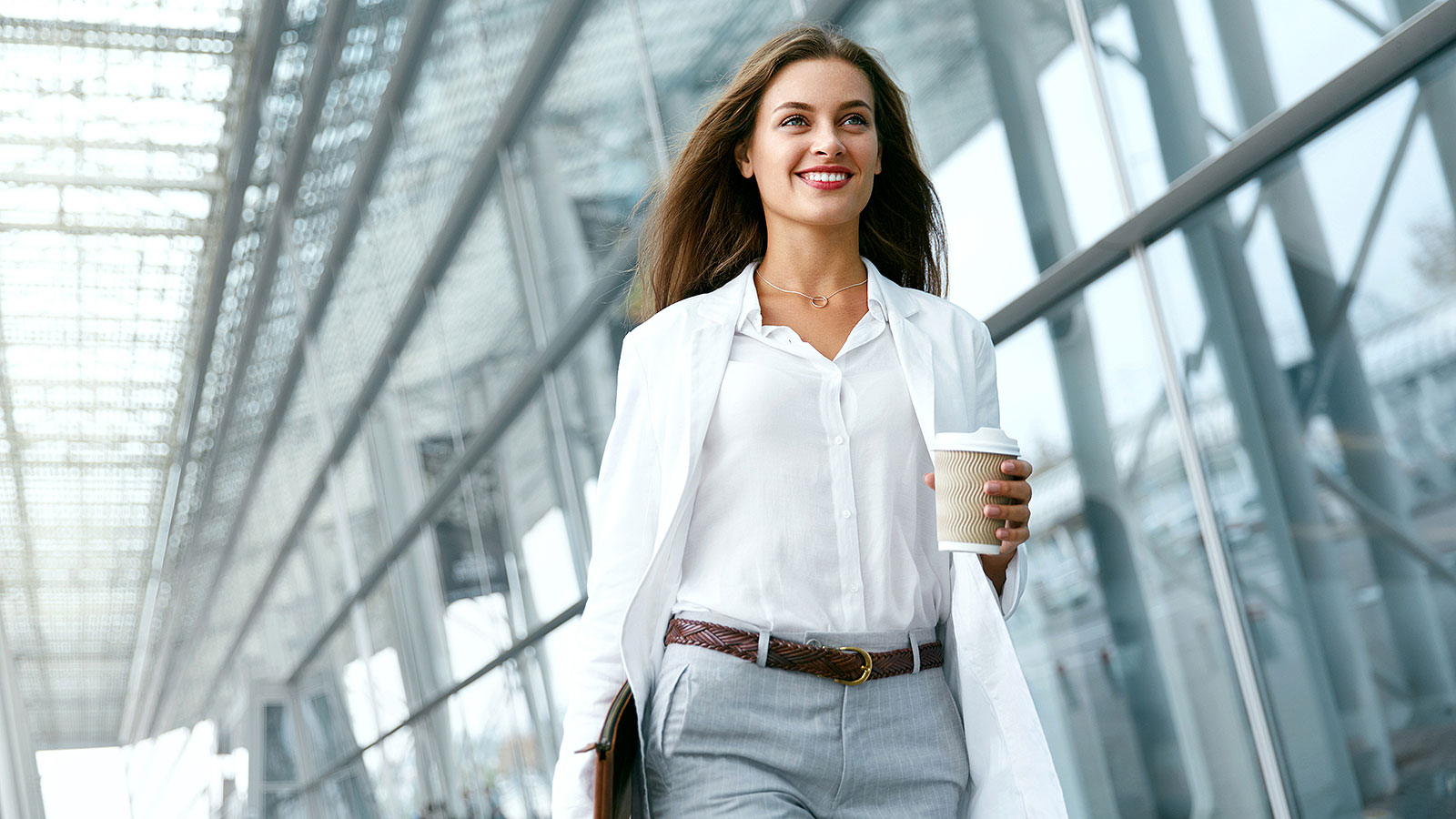 Read Time:
1 Minute, 48 Second
As free as people want to feel, you still need to follow a pattern of the dress to work. Unfortunately – or fortunately, because it works very well, depending on the case – not all occasions allow for such freedom. Be they social or professional.
High heels, elegantly cut pieces, and sober tones: every woman knows how to dress well for special occasions. At other times, the appropriate dress is not so obvious: for example, when professional commitments, many environments ask for seriousness and even a certain measure of discretion. Dressing up for work is not futility. On the contrary, it can even be a differentiator.
Avoid Low-Cut Or Short Clothes
You are beautiful and can wear all kinds of clothes. Still, it is recommended to avoid extravagances in the work environment, especially if you are or want to be in leadership positions. Coordination and direction positions are highly coveted; therefore, they bring visibility that many professionals probably never had before. In the case of women, this burden is even more challenging – a wider neckline or a shorter skirt is enough for their credibility to be put into question.
You don't need to put your sensuality to death in the workplace, but this is the time, to put it differently in clothing, which doesn't show the body excessively. After all, a good leader must know how to handle criticism well; however, more than that, he must know how to avoid them. Necessary: the strap that falls off is prohibited for the work environment, okay?
The Shoes
Closed, black shoes with a heel are ubiquitous on the feet of sophisticated women. However, on your feet, you can innovate without losing the credibility of your work.
It could be a case of investing in pumps in metallic tones, which are an exciting trend, or perhaps trying to use open toes or peep toes, with an opening in the front. These types of shoes are very feminine and have a touch of sobriety. Depending on the day and the tasks you'll have to fulfill, it's even worth investing in a sneaker, but always remember to match the shoes with the look of the day.