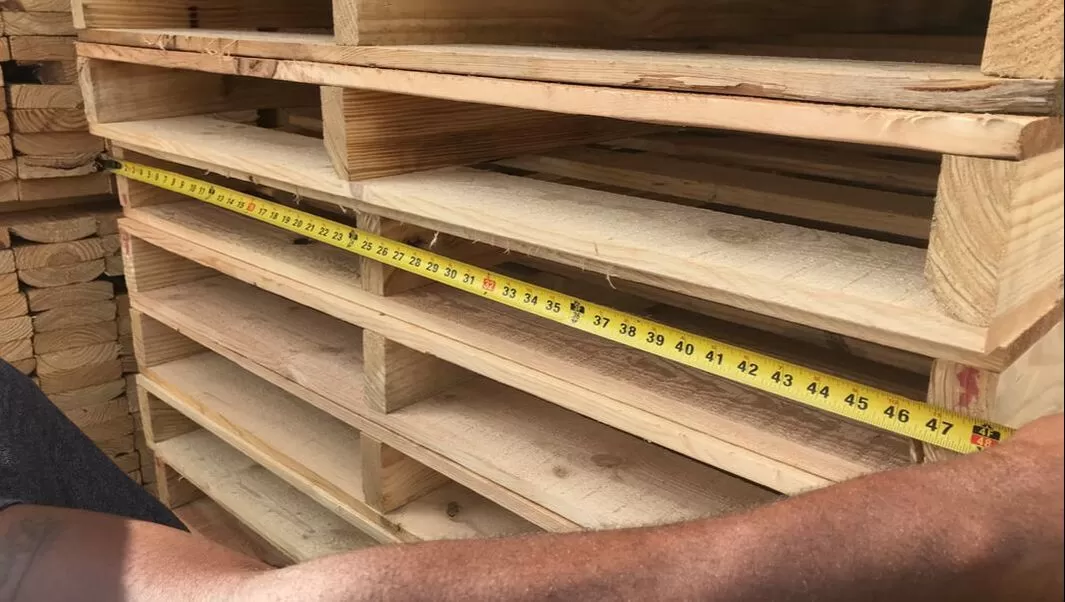 Read Time:
2 Minute, 11 Second
Do you own a house with a wooden fence that has begun to fall apart? Are you thinking about changing your fence entirely or repairing your current one? Choosing might be difficult, but we are here to support you. 
To give homeowners the knowledge they need regarding their wooden fences, Spec Wood pallet lumber will examine the advantages and disadvantages of replacement and repair in this blog article. They will ensure you have all the information you need to make the best decision for your property in just five easy steps.
Do you want to replace or repair your wooden fence?
There are five indications that it may be time to replace the original property fence rather than give it away.
A bending fence indicates that the foundation of the post suffers structural deterioration. Leaning fences may occur for various reasons, but typically, the post remains firm below the frost line.
There is nothing wrong with trying to replace or repair a single split or missing board, but eventually, it is more beneficial to start again. It is better to rebuild if multiple missing or damaged boards are along the property's perimeter. 
The rotting material must be removed to prevent the problem from worsening. The second step is to determine the origin or cause of the rotting; water damage is usually the cause. Once the damage is completely repaired, you must replace the rotting sections.
Missing nails or loose screws
Fasteners, such as screws or nails, are utilized for securing each fence section in place. These fasteners are going to get less safe inside the fence. In general, screws outlive nails. On the other hand, you may either create a new hole or repair the old board when it becomes looser or when materials disappear.
Regardless of the cause of the damage to the fencing, there are often solutions for repairing the present structure. You must, however, weigh the repair expense against replacing the fence. 
Wooden Fences: Replacing or Repairing? 
It might be challenging to figure out whether to replace or repair wooden fences. Repairs could be cost-effective if the damage is small and restricted to a single area. However, replacing the wall long-term might be wiser if significant structural damage exists. Weighing the advantages and drawbacks before choosing a single option is essential because each has fees connected to it.
Depending on the severity of the damage, fixing a wooden fence can be a short process. Simple modifications like replacing slats or posts can be necessary to get the fence back to how it was.