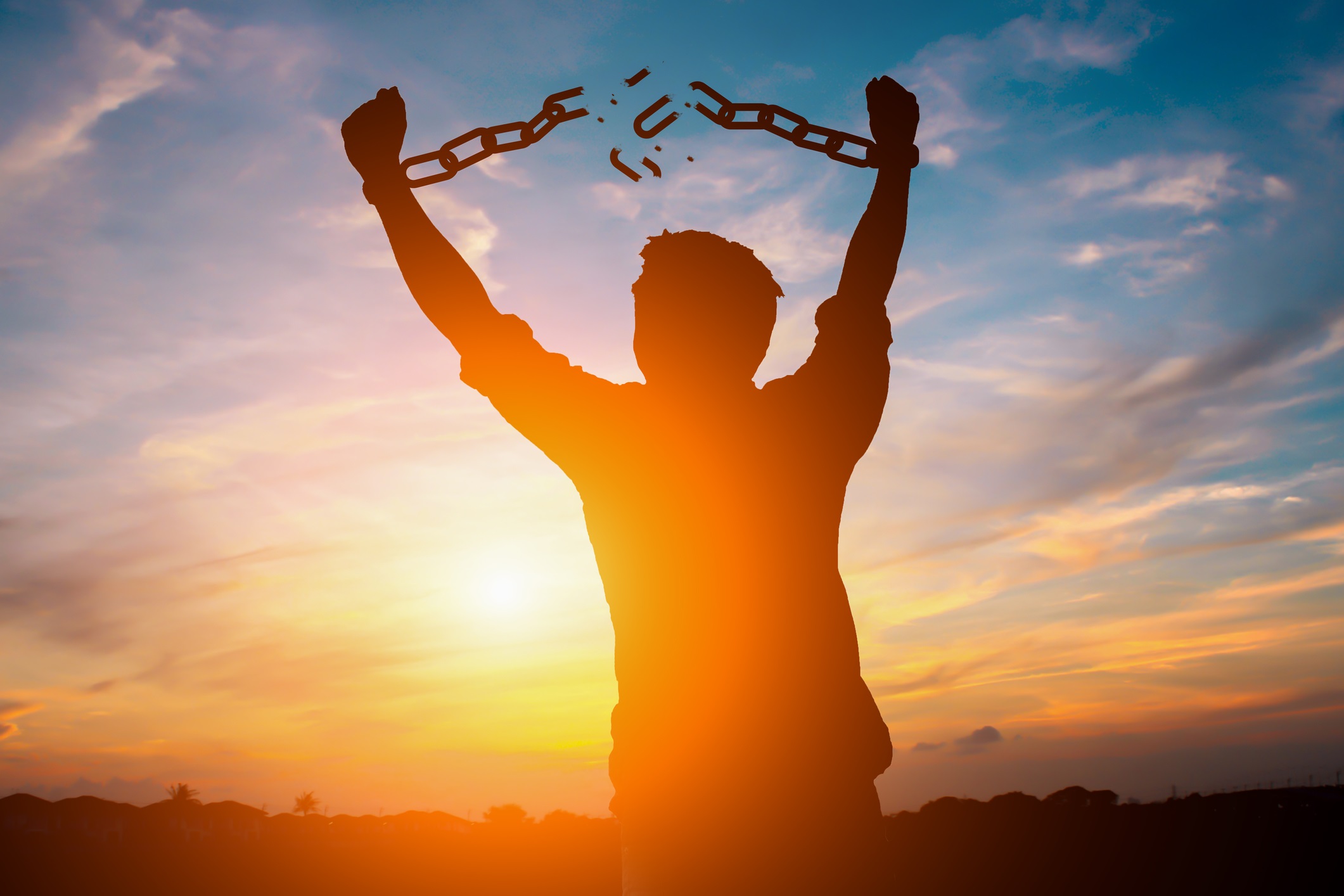 Read Time:
3 Minute, 0 Second
Landing a job after incarceration can be an uphill battle. Many ex-offenders struggle to get interviews, let alone job offers, due to the stigma around having a criminal record. However, with the right resources and support, ex-offenders can overcome barriers and succeed in their employment search. This blog post explores organizations and tools available to help formerly incarcerated individuals secure meaningful work, helping ex-offenders find jobs.
One of the first steps is working with workforce development programs that specialize in helping the formerly incarcerated. These programs provide services such as skills training, interview prep, resume building, and access to employer networks. For example, Defy Ventures runs intensive workshops, mentorship, and even business plan competitions to equip ex-offenders with legal entrepreneurial skills. The Salvation Army Prison Support Service offers vocational training and job placement tailored for the re-entry population. Checking if there are local re-entry employment initiatives is a great starting point.
The federal government provides grants to nonprofits for workforce development assistance through the Department of Labor. One group that receives such funding is the Centre for Employment Opportunities, which operates in several states. They provide temporary transitional work, job coaching, and employer referrals. Looking up DOL-funded re-entry programs in your city or state can connect you to valuable resources. The Federal Bonding Program also incentivizes employers to hire ex-offenders by providing fidelity bonds as insurance.
Staffing agencies that place formerly incarcerated individuals can also help open doors. For instance, Dave's Killer Bread hires candidates through several re-entry-focused staffing firms across the country. Similar agencies operate in major cities as well as hire remotely nationwide. Checking job boards like 70 Million Jobs, which caters to the justice-involved, can surface such opportunities.
Networking is another crucial strategy. Attending local re-entry job fairs and informational sessions allows you to meet supportive organizations in person. They often provide onsite application and interview assistance too. Professional associations like the National Association of Ex-Offenders group can connect you to members who have walked in your shoes. Alumni networks of reentry programs offer mentors and peer support as you navigate your job search.
The internet is an invaluable resource for those with criminal records. Sites like Jobscan can optimize your resume so it gets past any applicant tracking systems screening for criminal history. Others like Felon-Friendly Jobs post openings that specifically accept records. The National H.I.R.E. Network's large national employer database lets you filter for companies open to ex-offenders. Their site also lists expungement resources that may help clear your record.
Platforms like LinkedIn enable you to build an impressive professional profile without disclosing your record upfront. You can join groups like Second Chance Jobs to access advice and leads. Informational interviews can open doors as well. Don't be afraid to reach out to contacts who work in industries of interest.
Once you land interviews, there are strategies to put your best foot forward. Be prepared to briefly explain your conviction and what you've done since. Emphasize rehabilitation programs completed and skills gained. Most importantly, focus the conversation on the value you can add to the company. Send thank you notes reiterating why you are well suited. With practice and preparation, you can show employers you are more than your record.
The path to employment post-incarceration has challenges but valuable resources exist to provide direction. Don't get discouraged. Take it one step at a time. With hard work, perseverance, and support services on your side, you can overcome barriers and succeed in securing a second chance career.