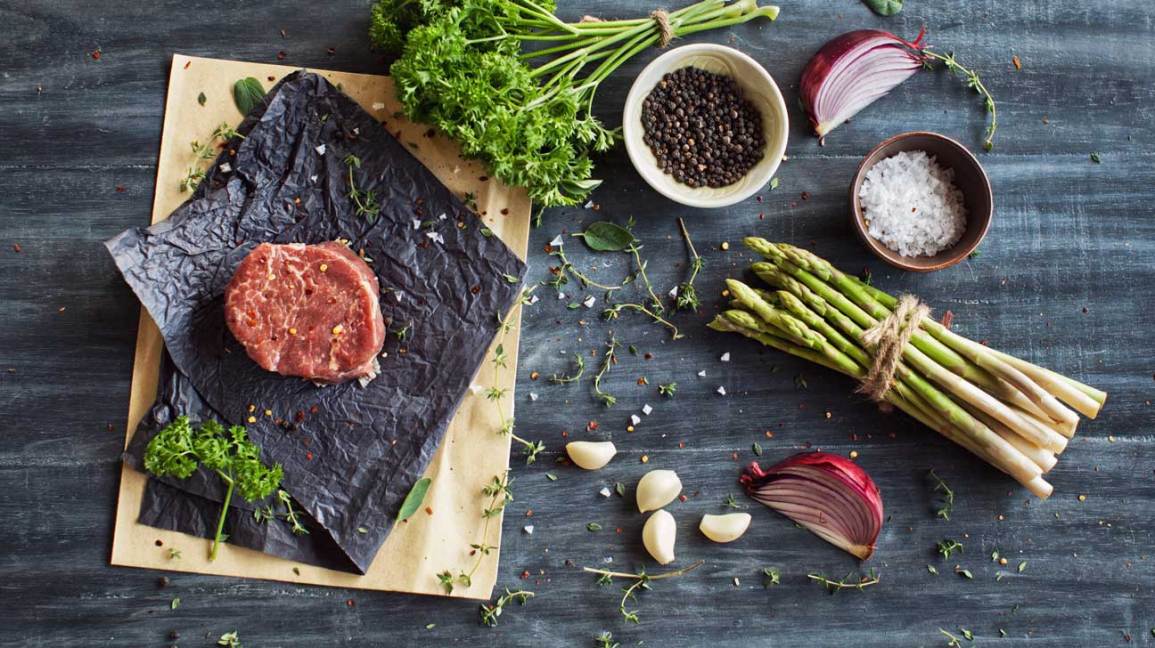 Read Time:
2 Minute, 16 Second
Get aside, vegans – this quick post is just meant for meat lovers. If you're a carnivore, you've come to the right place. We all know that most diets include plenty of protein and that includes Keto. In fact, the famous egg diet is based on eating six eggs a day. The Keto diet is also getting famous and it consists of protein like bacon, eggs, chicken, and all kinds of meat. 
The main goal is to increase your protein intake and decrease carbohydrates. We're not dieticians, but anyone who wishes to lose weight or gain muscle relies on protein among other things. 
The question is – What are the healthiest kinds of meat or seafood you can buy? This quick post will highlight the healthiest meals you can add to your diet. Let's dive right in! 
5 Healthiest Seafood & Meats You Can Try 
#1 Grass-fed beef 
Grass-fed beef is certainly better than grain-fed beef. It has a lot less fat and almost two-thirds of saturated fat. Grass-fed cows live in a better environment as compared to grain-fed/corn-fed cows. 
#2 Turkey 
Worried about gaining weight during the festive season? Well, you don't have to worry about that because organic turkey is a good protein source. It has a lot of selenium and doesn't really contain any drug-resistant bacteria. The farmed turkeys do! Instead of using ground beef, you can use ground turkey to make burger patties. How about using multigrain burger buns? You can also skip the bread and use lettuce on top of the patty. 
#3 Shellfish 
Shellfish like lobster, prawn, and crabs are great for health. Shrimps have low saturated and total fat which is a good sign. 
You can also use crab meat in different kinds of salads. It sounds lip-smacking! Anyone who loves shellfish will enjoy the thought of putting crab meat in salads and sandwiches. 
#4 Organic chicken 
Chicken is a great source of protein, but it's best to buy organic chicken. Don't go for factory-raised chicken. You need a reliable source to buy your meats – perhaps Papa Earth Delivery Montreal would be a good choice. 
#5 Pork Tenderloin 
It's got an unhealthy reputation and let's not forget that people detest eating pork because of all the fat. But pork tenderloin is lean meat. It's as lean as grilled chicken. 
You might want to pig out with this option! 
Concluding Thoughts 
We hope this article gave you enough insight into the kinds of meat you can include in your healthy diet. 
If you are conscious about your appearance and don't wish to gain weight, consider switching to healthier meats.