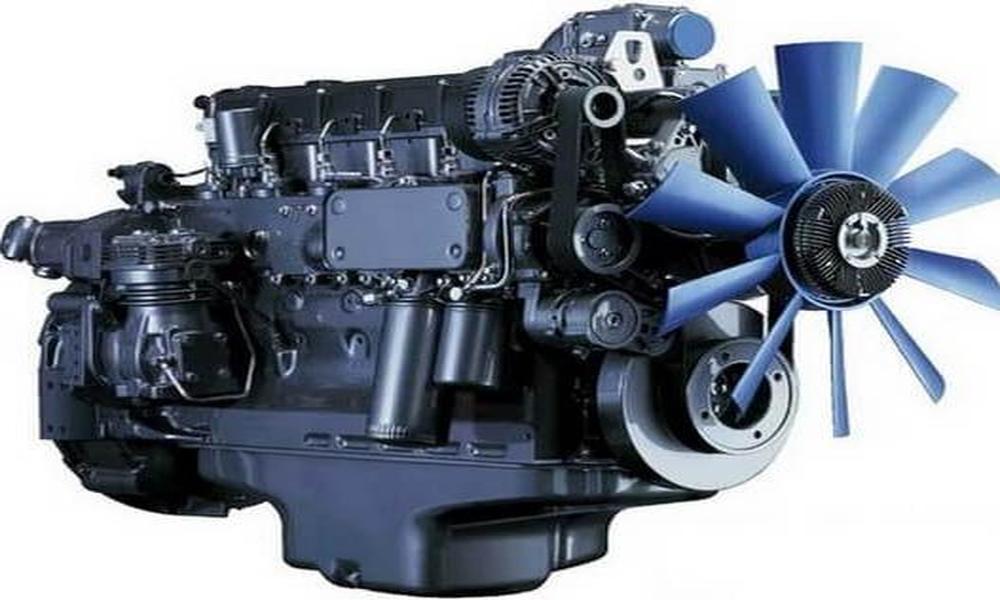 Read Time:
3 Minute, 31 Second
Marine diesel engineering is one of the most crucial components of any sea vessel, whether it be a simple fishing boat or a giant cargo ship. It is the power source that keeps them moving across vast oceans, carrying goods and people to different parts of the world. This blog post will explore eight things you need to know about this engineering and its benefits for knowledgeable readers.
8 Things You Need to Know About Marine Diesel Engineering and Its Benefits
What is Marine Diesel Engineering?
This engineering is the branch of engineering that deals with the design, development, and maintenance of diesel engines for marine applications. It involves all aspects of the diesel engine, from the combustion process to the transmission of power to the propeller shaft. Marine diesel engineers are responsible for ensuring that the engine works efficiently and reliably under varying conditions, ranging from calm seas to rough waters.
Benefits of Marine Diesel Engineering
One of the biggest benefits of marine diesel engineering is fuel efficiency. Diesel engines are known to be highly efficient and are capable of achieving better fuel economy compared to other types of engines. They are also relatively easy to maintain and can run for long periods without requiring much attention. Additionally, diesel engines have a long lifespan, which translates to lower operating costs over time.
Types of Marine Diesel Engines
There are two types of marine diesel engines: two-stroke and four-stroke. Two-stroke engines are typically used in smaller vessels and are lighter, more compact, and have fewer parts. Four-stroke engines, on the other hand, are typically used in larger vessels are heavier, more complex, and have more parts. Both types of engines are efficient, and reliable, and can run on a variety of fuels, including diesel, heavy fuel oil, and marine gas oil.
Maintenance and Repair
Maintenance and repair are crucial aspects of marine diesel engineering. Regular maintenance can help prevent breakdowns and prolong the lifespan of the engine. Common maintenance tasks include oil changes, filter replacements, and painting to prevent rust. Repairing a marine diesel engine can be complex and costly, especially if the issue is not identified early. Therefore, it is essential to have a skilled marine diesel engineer on board who can identify and fix any issues promptly.
Environmental Impact
Marine diesel engines are known to emit lower levels of harmful gases compared to gasoline engines. They produce much less carbon monoxide and nitrogen oxides, which contribute to air pollution and climate change. However, marine diesel engines can produce higher levels of sulphur dioxide, which contributes to acid rain. To address this issue, many countries have adopted strict regulations on ship emissions, leading to the development of cleaner marine diesel engines.
Emerging Trends in Marine Diesel Engineering
One of the emerging trends in marine diesel engineering is the use of alternative fuels such as LNG, hydrogen, and biofuels. These fuels are more sustainable and produce fewer emissions, thereby reducing the environmental impact of marine vessels. Another trend is the use of hybrid engines that combine diesel engines with electric motors to increase efficiency and reduce fuel consumption.
Qualifications for a Marine Diesel Engineer
These engineers typically require a bachelor's degree in mechanical or marine engineering. They must be licensed by the United States Coast Guard, which involves passing a rigorous exam that tests their knowledge of marine engineering principles, safety regulations, and other critical areas.
Job Prospects for Marine Diesel Engineers
The job prospects for these engineers are excellent, as the demand for skilled professionals in this field is expected to increase in the coming years. Marine diesel engineers can find employment in a variety of industries, including shipbuilding, the maritime industry, and the military.
Conclusion:
Marine diesel engineering is a critical component of the global shipping industry and has numerous benefits, including fuel efficiency, reliability, and environmental sustainability. The field is constantly evolving, with emerging trends such as alternative fuels and hybrid engines. With the increasing demand for skilled professionals, a career in diesel engineering can be both challenging and rewarding. If you're interested in this field, a degree in mechanical or marine engineering and a passion for the open sea can take you a long way!