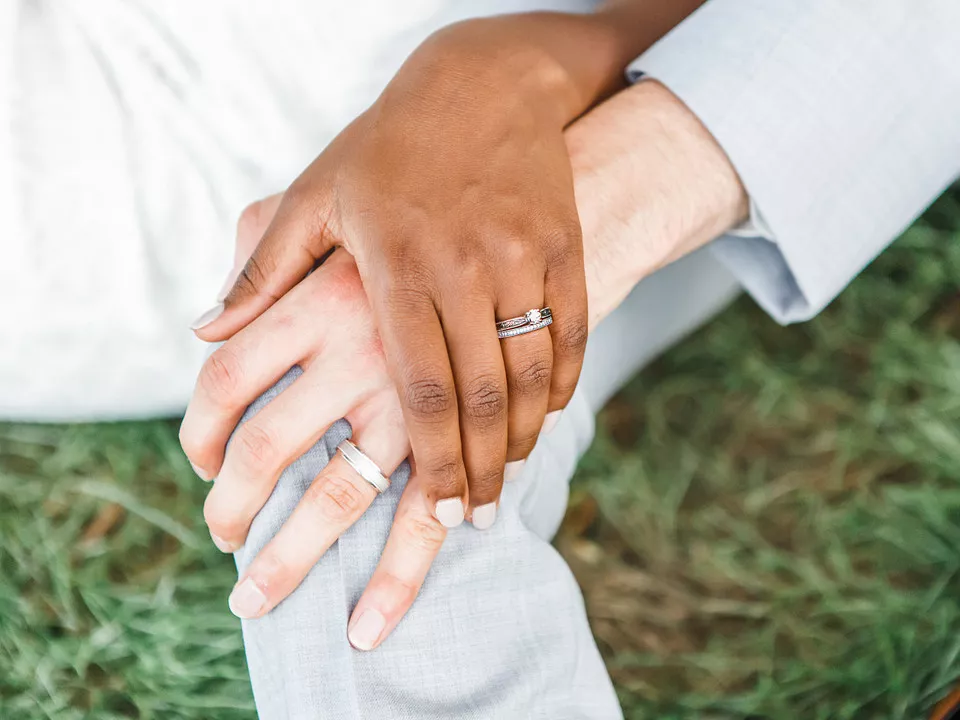 Read Time:
1 Minute, 57 Second
You have finally made up your mind and found that special someone to spend your life with. What could be better than making a formal proposal to your partner and letting him/her know their place in your life? Your partner shares a special place in your heart and thus, you must make all ways for a perfect proposal. Planning won't be difficult if you know the right way to do it.
One major question is how much can you spend on this proposal? It is essential to set a budget that is beautiful as well as realistic. You may need to keep some money aside to that special engagement ring. Faith engagement rings have budgeted rings as well if you are considering dedicating an amount for different things on the proposal day.
5 tips to plan a perfect proposal for your partner:
Are you both aware of this proposal? If yes, it is the best thing to shop, plan, and organize things From invitation cards to choosing an engagement ring, you both can spend the whole month planning together and bringing the bond closer.
Speak to your loved ones: It may sound old school but, talking to your parents or friends makes it grander! Talk to them and let them how you plan the engagement ceremony to be. They may also want to invite some of their close relatives and friends to announce your engagement.
Make it personal: If you don't want to stress yourself by making it too formal and loud, keep the event personal by calling only closed ones. Let the families be together during the proposal followed by close friends. You can always share the pictures on social media later to announce it to all.
Contact an event company: An event company can make a perfect proposal arrangement for you both. Regardless of whether it is a surprise proposal or a planned proposal for your partner, they know how to arrange it perfect for you.
Choose an engagement ring: Find an engagement ring that suits your budget and is special for your partner too. You must know a few good brands like Faith engagement rings that take care of all types and sizes of engagement rings. These brands also handle customized ring orders like the partner's initial or name engraved in the ring.