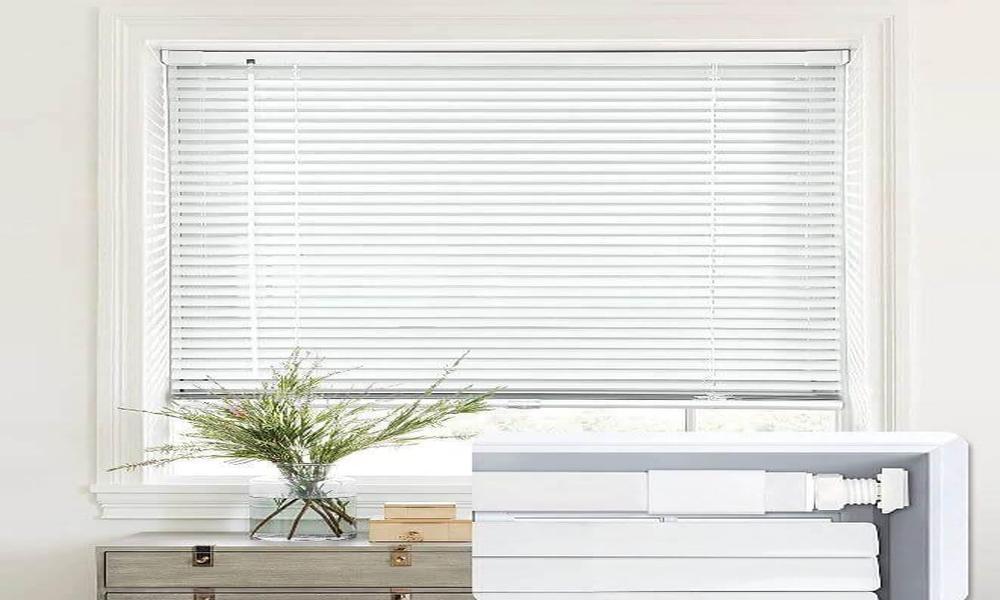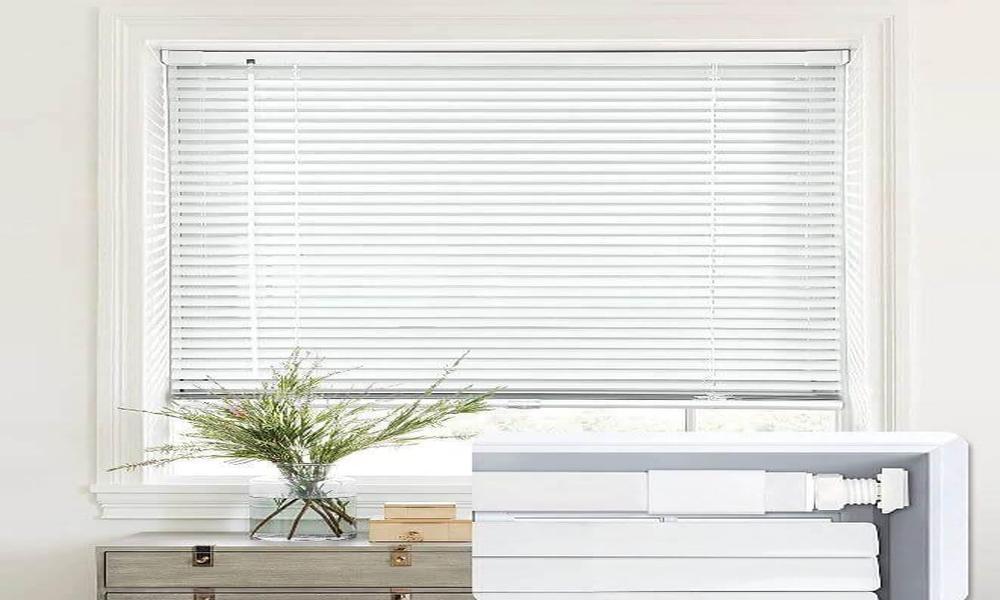 Read Time:
2 Minute, 53 Second
Are you looking to add a touch of elegance and style to your home while also maintaining the privacy and controlling the amount of light that enters? Look no further than aluminum blinds! These sleek window treatments are not only practical but also visually appealing, making them a popular choice for homeowners. In this blog post, we will explore the benefits of aluminum blinds, how to select the right ones for your home, and where to buy them. Get ready to transform your living space with this package of beauty, privacy, and light!
The Benefits Of Aluminum Blinds
Aluminum blinds are an excellent window treatment option for those who want to add a touch of elegance and sophistication to their homes. These blinds offer several benefits that make them stand out from other types of window treatments.
Firstly, aluminum blinds are incredibly durable and long-lasting. They can withstand wear and tear, harsh weather conditions, and frequent use without losing their functionality or appeal. This makes them ideal for homeowners who want a low-maintenance yet attractive solution for their windows.
Secondly, aluminum blinds provide excellent light control options. You can easily adjust the slats to let in as much or as little light as you want while maintaining your privacy at the same time. This feature is particularly useful in bedrooms, media rooms, and home offices where you need complete darkness or minimal glare on screens.
Thirdly, aluminum blinds have a sleek and modern look that complements any interior design style effortlessly. Whether you prefer contemporary or traditional decor aesthetics, these versatile window treatments will add value to your space's overall appearance.
Aluminum blinds are cost-effective compared to other high-end window treatment options such as shutters or custom drapes. Their affordability does not compromise quality but rather enhances it by providing exceptional features at an affordable price point.
Where To Buy Aluminum Blinds
When it comes to buying aluminum blinds for your home, there are several options available. One option is to purchase them from a local home improvement store or window treatment retailer. These stores often carry a variety of styles and colors, allowing you to find the perfect fit for your space.
Another option is to shop online through various retailers that specialize in window treatments. This can be a convenient way to browse different styles and compare prices without leaving your home.
If you prefer customized aluminum blinds, hiring a professional installer may be the best choice for you. They can take measurements of your windows and create custom-made blinds that perfectly fit each one.
Additionally, some manufacturers sell their products directly to consumers through their websites. This allows buyers to purchase high-quality aluminum blinds at competitive prices while also receiving expert advice on selecting the right style for their needs.
No matter where you choose to buy your aluminum blinds, make sure you do thorough research beforehand and read reviews from other customers. By taking these steps, you can ensure that you're getting the best value for your money while also achieving maximum privacy and light control in your home!
Final Verdict!
Investing in high-quality aluminum blinds is a great way to enhance the look and feel of your home while maintaining the privacy and controlling natural light. With so many benefits to offer homeowners at an affordable price point, it's easy to see why these window treatments have become such a popular choice among homeowners today!