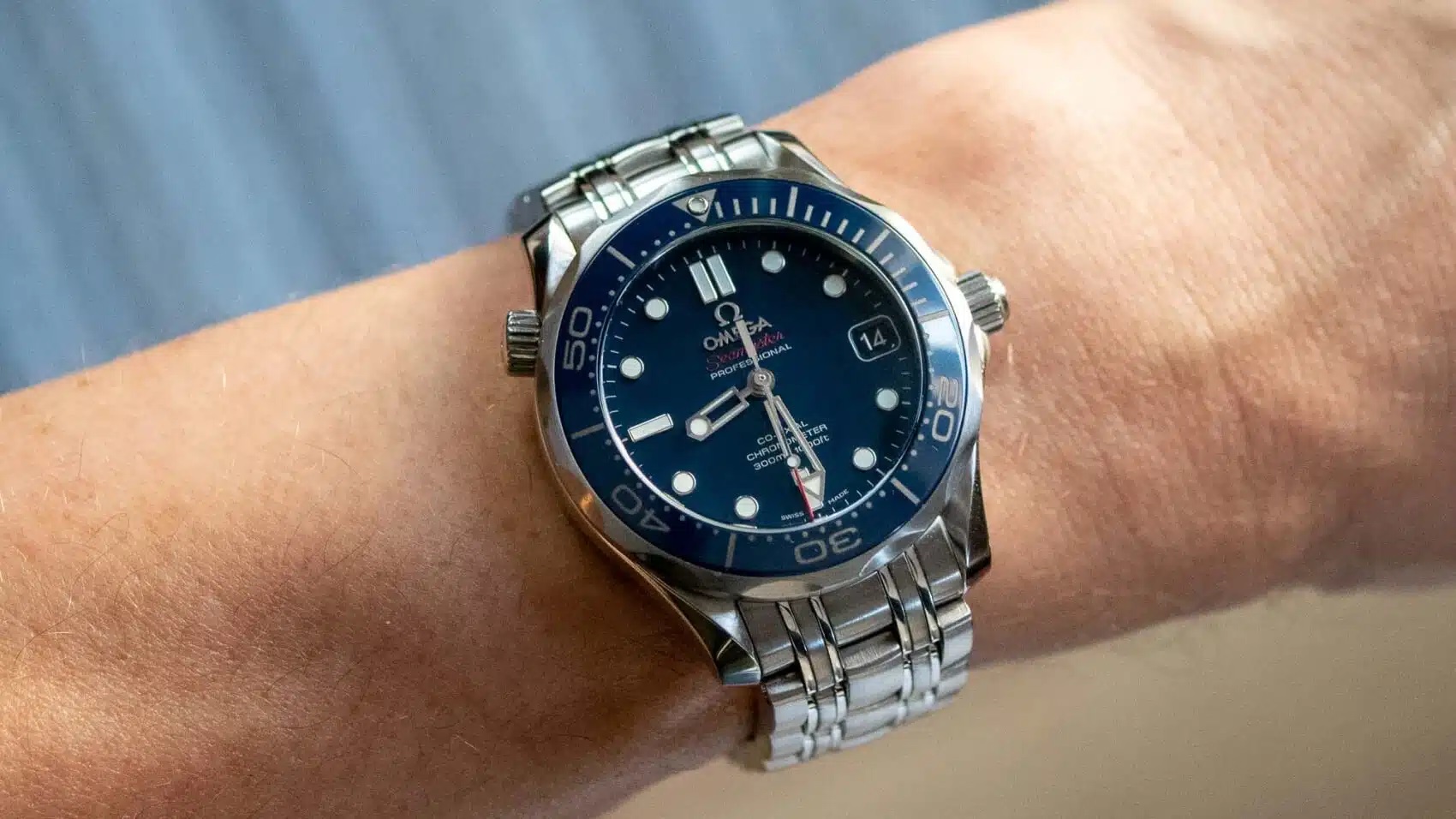 Read Time:
2 Minute, 19 Second
Omega is a well-known Swiss watchmaker that produces a wide range of timepieces, including men's and women's watches. The omega ladies watches are highly regarded for their elegance, craftsmanship, and precision. Here are a few popular Omega ladies' watch collections:
Omega constellation. The constellation collection is known for its timeless design and iconic "Griffes" or claws. These watches feature diamond-set dials.
Omega de ville. De Ville watches are characterized by their classic and elegant designs. They come in various styles, including dress watches and more casual everyday options. Some models also feature luxurious elements like mother-of-pearl dials and diamond accents.
Omega seamaster aqua terra. The Seamaster Aqua Terra collection offers a blend of sporty and elegant styles. These watches are designed to be both fashionable and functional, with water resistance suitable for aquatic activities.
Omega ladymatic. The Ladymatic collection is dedicated to women and is known for its feminine designs and luxurious details. These watches feature smaller case sizes and are available in various precious metals.
Omega speedmaster. While the Speedmaster is associated with men's watches, Omega also offers smaller, more feminine versions for women who appreciate the iconic chronograph design.
Omega Tresor. The Tresor collection is characterized by its slim and elegant watches with a vintage touch. These watches feature sleek, minimalist dials and are designed to be chic and sophisticated.
Omega seamaster diver 300M. If you're looking for a sporty yet stylish diver's watch, the Seamaster Diver 300M collection includes women's models with various dial and strap options.
Categories
Omega offers a wide range of ladies' watches categorized into three:
Classic dress watch
Sporty timepiece
Something in between the two
How much does an Omega watch for ladies cost?
The cost of an Omega ladies' watch differs according to several factors, whether it is part of a limited edition or has special design elements like diamonds. Here is the price range according to models:
Entry-level models. Some Omega ladies' watches, such as those in the De Ville or Constellation collections with stainless steel cases and basic features, prices start from around $2,000 to $3,000.
Mid-range models. Women's Omega watches with additional features, such as diamond accents or more intricate designs, can range from $3,000 and up.
High-end and luxury models. Omega offers high-end ladies' watches made from precious metals like gold or platinum, with intricate craftsmanship and valuable gemstones. These luxury models can cost upwards of $10,000 and up.
Special editions and limited editions. Special or limited-edition Omega ladies' watches, especially those designed in collaboration with celebrities or brands, can command premium prices, sometimes exceeding the prices mentioned above.
Prices can vary based on the watch's condition (new or pre-owned), its rarity, and the retailer you purchase it from.