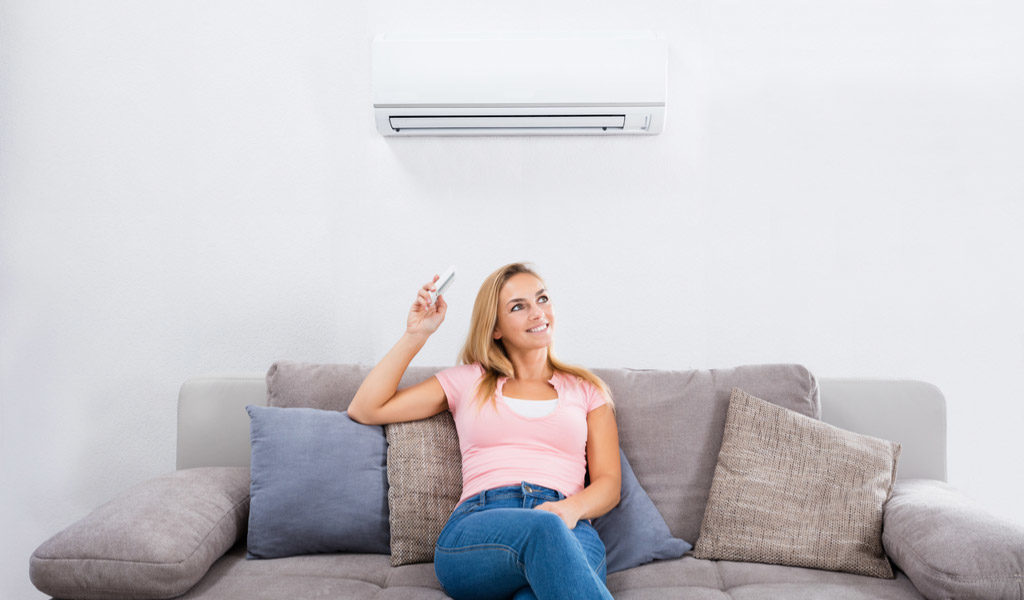 Read Time:
2 Minute, 28 Second
When it comes to maintaining a comfortable temperature in your home, there are several popular air conditioning solutions available on the market. Each has its own set of advantages and limitations, and the best choice for you will depend on your specific needs and circumstances. This article will explore five common air conditioning solutions, including ducted split systems in Melbourne, and discuss how each unit could benefit your home.
Ducted Split Systems
Ducted split systems in Melbourne are an increasingly popular choice for homeowners. These systems consist of an indoor unit and an outdoor unit, which are typically connected by refrigerant piping. The cooled air is then distributed throughout the home via a series of ducts. One of the key advantages of ducted split systems is their ability to cool multiple rooms simultaneously, making them an ideal choice for larger homes.
Window Air Conditioners
Window air conditioners are a cost-effective solution for cooling single rooms. They're relatively easy to install and operate, making them a popular choice for renters or those on a budget. However, they can be less energy-efficient than other systems and may not be suitable for cooling larger spaces. Some of these units can also be very noisy, so they may not be ideal for all living situations and work schedules.
Portable Air Conditioners
Portable air conditioners are often noted for their ability to offer both flexibility and convenience. They can be moved from room to room as needed, making them a great option for homes without a central air conditioning system. However, they typically have a lower cooling capacity than other systems and may struggle to cool larger spaces effectively.
Evaporative Coolers
Evaporative coolers, also known as swamp coolers, use the natural process of evaporation to cool the air. They're an energy-efficient and environmentally friendly choice, making them ideal for those looking to reduce their carbon footprint while still reaping all of the benefits of a modern cooling system. Evaporative coolers are most effective in dry climates and may not perform as well in areas with high humidity.
Central Air Conditioning Systems
Central air conditioning systems are capable of cooling entire homes efficiently and effectively. They offer consistent temperatures across all areas of the property and can be controlled via a central thermostat. While they can be more expensive to install and maintain, they often offer superior comfort and convenience.
Conclusion
Choosing the right air conditioning solution for your home can significantly enhance your comfort during the warmer months of the year. Whether you opt for ducted split systems in Melbourne, a window air conditioner, a portable unit, an evaporative cooler or a central air conditioning system, it's important to weigh up the different options and also consider your specific needs, your available budget and the climate in your area. By doing so, you can ensure that you choose an air conditioning system that will keep your home cool and comfortable all summer long.