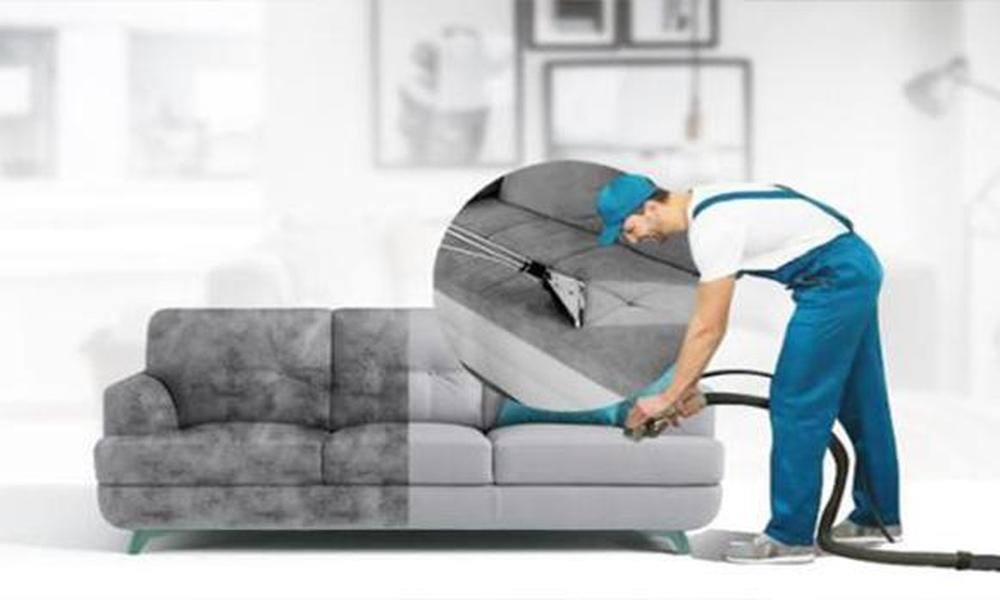 Read Time:
2 Minute, 41 Second
Interior design is not just about making your space aesthetically pleasing; it's also about functionality. A well-designed interior should be comfortable, practical, and sustainable. This is where sofa repair comes in. If you have an old sofa that has been in use for many years, it's likely to lose its original shape and comfort. Repairing the sofa can restore its shape and comfort, making it look as good as new.
Moreover, repairing a sofa can help maintain the original design and aesthetic of the space. If you have invested in an expensive sofa that complements the interior design of your home, replacing it can be costly and time-consuming. However, with sofa repair, you can maintain the design and color of your sofa and keep it looking new for years to come.
Benefits of Sofa Repair for your furniture appearance
Apart from maintaining the design and comfort of your sofa, sofa repair has several other benefits. For starters, sofa repair is cost-effective compared to buying a new sofa. Repairing a sofa costs a fraction of what you would spend on buying a new one. In addition, you can choose to repair specific parts of the sofa instead of the entire unit, further reducing the cost.
Sofa repair is also an environmentally-friendly option. When you replace your sofa, the old one ends up in a landfill, adding to environmental pollution. However, repairing your sofa ensures that it stays in use for a more extended period, reducing the need to dispose of it.
Finally, sofa repair saves time. When you purchase a new sofa, you have to go through the process of selecting the perfect design, color, and style. With sofa repair, you can avoid this time-consuming process and have your sofa back in use in no time.
Steps in the Process of Sofa Repairing
The process of sofa repair varies depending on the type of repair needed. However, there are several common steps that apply to most repairs. The first step is to assess the extent of the damage. The repair specialist will examine the sofa and identify the areas that need repair.
The next step is to clean the sofa thoroughly. The specialist will remove any dirt or stains that may affect the repair process. After cleaning, the specialist will dismantle the sofa and repair the damaged parts. This may involve replacing the upholstery, fixing broken frames, or replacing worn-out springs.
After the repairs are complete, the specialist will reassemble the sofa and test it to ensure that it's back to its original form. Finally, the specialist will clean and polish the sofa to give it a new look.
Sofa repair is an essential aspect of interior design. It can help you save money, maintain the original design of your space, and keep your sofa looking new for years to come. By repairing your sofa, you also contribute to environmental sustainability by reducing the need to dispose of old furniture. With the right specialist, you can have your sofa back in use in no time. So, the next time you consider replacing your old sofa, think about the benefits of sofa repair and give your old furniture a new lease on life.