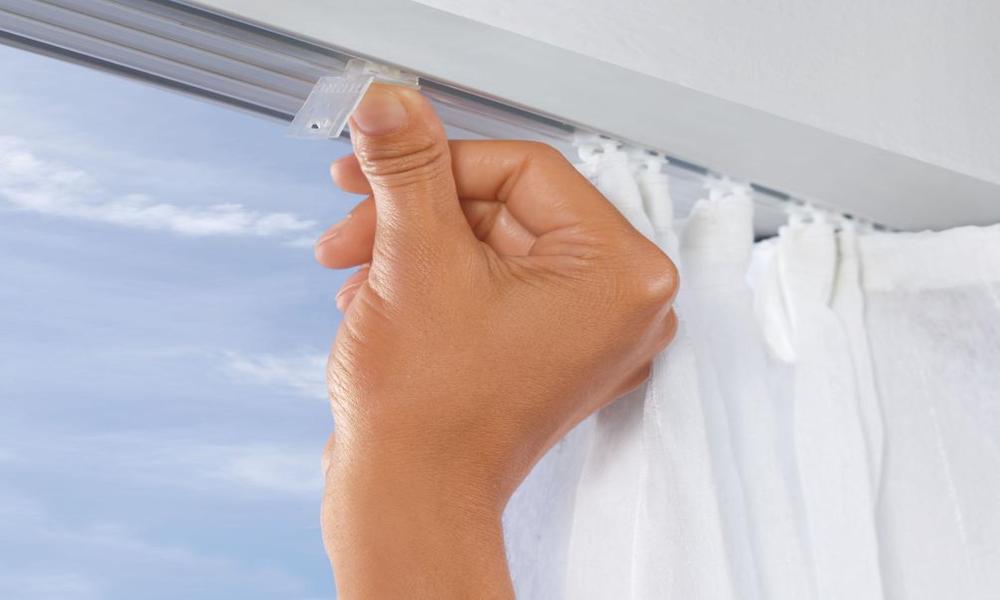 Read Time:
2 Minute, 46 Second
Selecting the right curtains for your room can be a challenging task, considering the vast variety of styles, colors, and materials available in the market. However, it's crucial to choose curtains that complement your interior design style, furniture, and decor. If you have a minimalist style, opt for neutral-colored curtains with a clean and simple design. For a more traditional look, heavy and textured curtains in rich colors like maroon or navy blue can add a touch of elegance and sophistication to the space.
The length of the curtains is another essential factor to consider. Floor-length curtains can make a room look taller and grander, while shorter curtains can make a room appear cozy and informal. If you have a high ceiling, choose curtains that are slightly longer than your windows to create an illusion of height.
Additionally, the material of the curtains is vital to achieving the desired look and feel of the room. Lighter fabrics like linen or cotton can add a casual and breezy vibe to a space, while heavier fabrics like velvet or brocade can add a touch of luxury and grandeur.
Proper Curtains Installation Techniques for Maximum Impact
Once you've chosen the perfect curtains for your space, the next step is to install them correctly to achieve maximum impact. Proper curtain installation is essential to ensure that your curtains hang correctly and enhance the aesthetic and functional aspects of your room.
Firstly, it's crucial to measure the length and width of your windows accurately to determine the size of the curtains needed. It's essential to hang the curtains at the right height to achieve the desired effect. Hanging the curtains too low or too high can make the room feel unbalanced and awkward. A general rule of thumb is to hang the curtains approximately 4-6 inches above the window frame.
Secondly, it's important to choose the right type of curtain rod or track for your curtains. The type of curtain rod or track can affect the overall look and functionality of your curtains. For heavy curtains, it's best to use a sturdy curtain rod or track to prevent them from sagging or pulling.
Lastly, ensure that the curtains are evenly spaced and hemmed to the correct length. Unevenly spaced curtains or curtains that are too long or too short can make the room look unpolished and untidy.
Enhancing Functionality and Comfort with Curtains
Curtains not only add aesthetic appeal to a space, but they also serve a practical purpose. They can provide privacy, regulate light, and reduce energy consumption. Installing curtains with the right features can help you achieve maximum functionality and comfort in your space.
Blackout curtains can help regulate light and create a darker environment ideal for bedrooms or entertainment rooms. Thermal curtains can reduce energy consumption by insulating a room during colder months. Sheer curtains can provide privacy while allowing natural light to enter the room. Additionally, curtains with tiebacks can help maximize natural light during the day while allowing privacy at night.
curtains are a vital element in interior design. By choosing the right curtains for your space, installing them correctly, and enhancing their functionality, you can significantly enhance the overall look and feel of your room. Proper curtain installation techniques can make a room feel more polished, inviting, and functional.