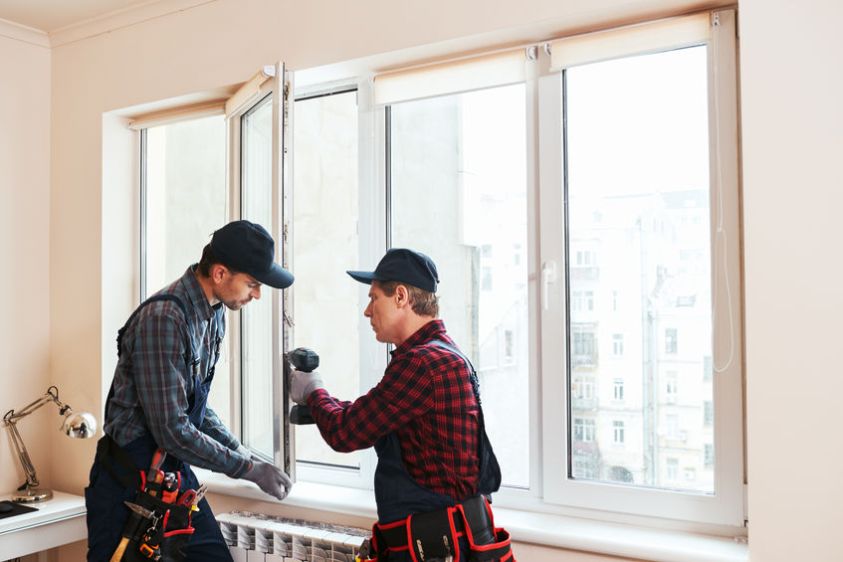 Read Time:
2 Minute, 19 Second
Let's begin with a little clarification here; you need a reliable window supplier for this job. Windows are such an integral part of the home or even an office space. When you step out to look for the perfect home, you seek a home that gets natural light. Big windows, a balcony, and proper ventilation – these are some of the basic things people need in a home.
Well, if you are building your own home or wish to change the old windows – you can check out Inter-Quebec windows and doors.
But, before you check out the collection of windows, you need a bit of research about the types. We're here to give you a quick insight into the types of windows you can install at home. Let's get started!
Fixed Windows
These windows can't be opened. They're there for two purposes – you can check out the view and get natural light. If you don't want the window to open in your kid's room, this can be installed. We understand that you want your child to be safe within the confines of the home, so this one's a good option. Many hotels opt for fixed windows just to avoid any mishaps.
Sliding Windows
The movement can be vertical or horizontal. Sliding windows are quite attractive and easy to handle. You can have a sliding window in bathrooms, living rooms, and more. Some of these have a locking system so that kids cannot open them.
Louvered Windows
Louvered windows give an old-school feel. These are great for ventilation and aesthetics, but not the best for getting an outside peek.
The windows look quite good in old-school homes. You can get these installed in bathrooms, bedrooms, or any other private place. Nobody will get a peek at what's happening inside!
Corner windows
The corner windows are placed in the corner of the room. These look very elegant. If you wish to enjoy the view, this type of window is great for you.
Dormer windows
If you have a sloped roof, the dormer windows will be the best bet. They provide lighting and ventilation. Moreover, it enhances the overall look of the home.
Pivoted Windows
Window frames have pivots and it helps in oscillating the shutter. The windows can swing either horizontally or vertically. It's a great kind of window to have!
Concluding Thoughts
There are more kinds of windows like double-hung, casement, and sash windows. You can ask the supplier to provide a sneak peek of their collection.
Make sure the windows are good-looking. If you are planning to sell the home, you would need something aesthetically appealing. Also, it should do both jobs – bringing in good ventilation and natural light.