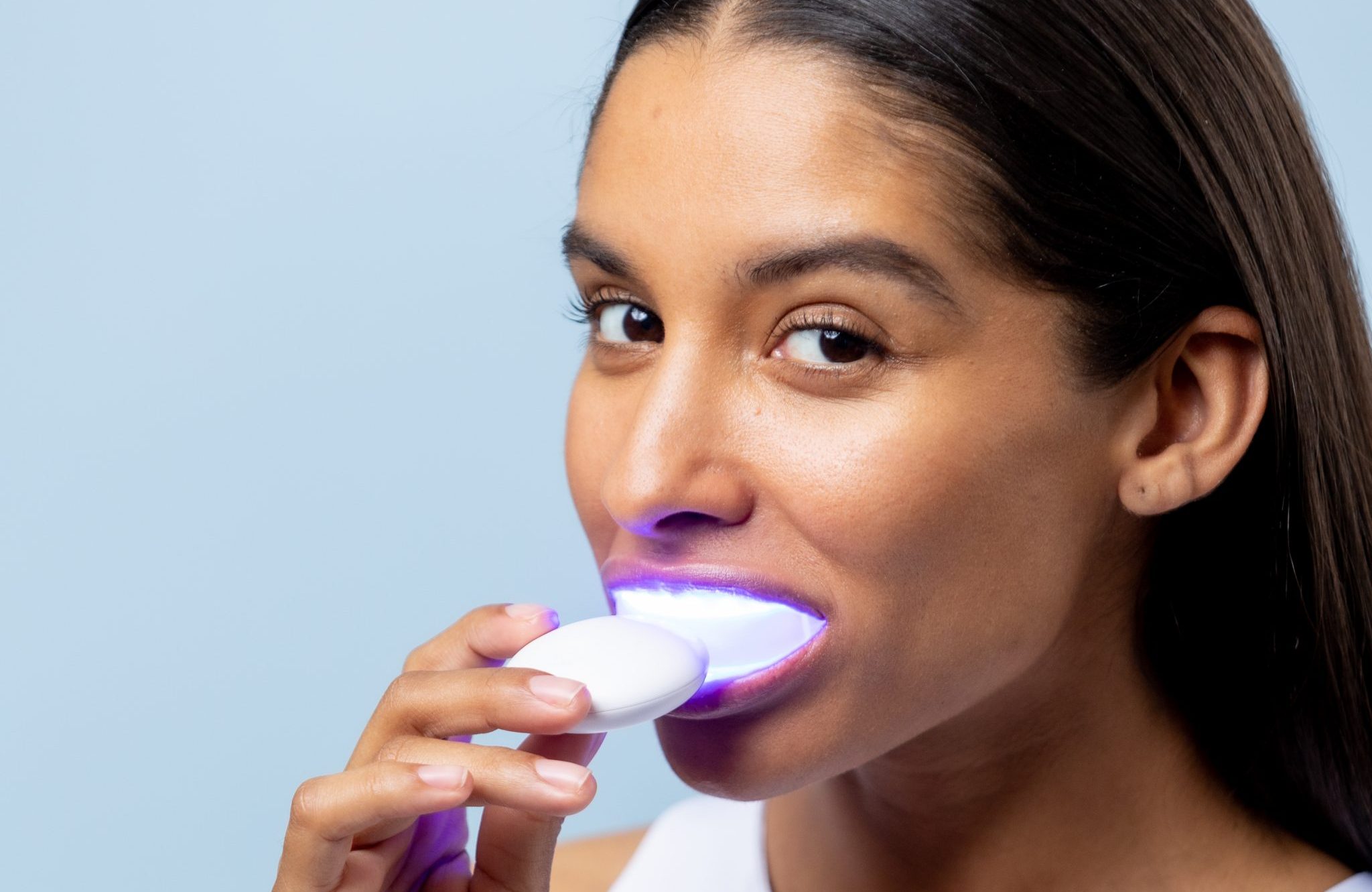 Read Time:
2 Minute, 6 Second
Opalescence is a brand of teeth whitening products that are often used by dental professionals to provide professional-grade teeth whitening treatments. It has come forth as a breakthrough in the dentistry industry, transforming lives and smiles. Visit a dentist in Cotswold, Charlotte, NC, to make the most of this treatment today. 
Opalescence teeth whitening treatments offer several benefits for individuals looking to enhance the appearance of their smiles. In this article, we will elucidate the various advantages of opalescence teeth whitening treatment. 
Opalescence products contain active whitening agents, typically hydrogen peroxide or carbamide peroxide, which effectively break down stains and discoloration on the teeth. These agents penetrate the enamel and target both surface stains and stains within the tooth's structure.
Opalescence offers a range of formulations with varying concentrations of whitening agents. This allows dentists to customize the treatment based on the patient's needs and sensitivity levels. Customization ensures a safe and effective whitening process.
Quick and Long-Lasting Results:
Opalescence treatments often provide noticeable results in a relatively short period of time, usually within a few days to a couple of weeks, depending on the formulation and treatment plan. Also, with proper oral hygiene and maintenance, the results of Opalescence teeth whitening can last for a significant amount of time. 
Opalescence products are formulated with desensitizing agents to help reduce tooth sensitivity during and after the whitening process. This is particularly beneficial for individuals who have experienced sensitivity to other whitening methods.
Minimized Risk of Gum Irritation:
Opalescence products often include features that help prevent the whitening gel from coming into direct contact with the gums, reducing the risk of gum irritation. Traditional treatments often have several side-effects, which could lead to bigger problems. However, this is not the case in Opalescence treatments. 
Enhances Self-Confidence:
Whiter teeth can significantly improve a person's self-confidence and self-esteem, leading to a more positive self-image and social interactions. It is a tried and tested method with minimal or no risk but a lot to gain! 
Parting Words
While Opalescence and similar professional teeth whitening treatments can be highly effective, individual results may vary based on factors such as the initial level of discoloration, oral hygiene habits, and lifestyle choices. Some people get quick and long-lasting results, while for others, the results may take time to appear or wither away very soon. Consulting with a dentist before undergoing any teeth whitening treatment is recommended to ensure safety and optimal results.