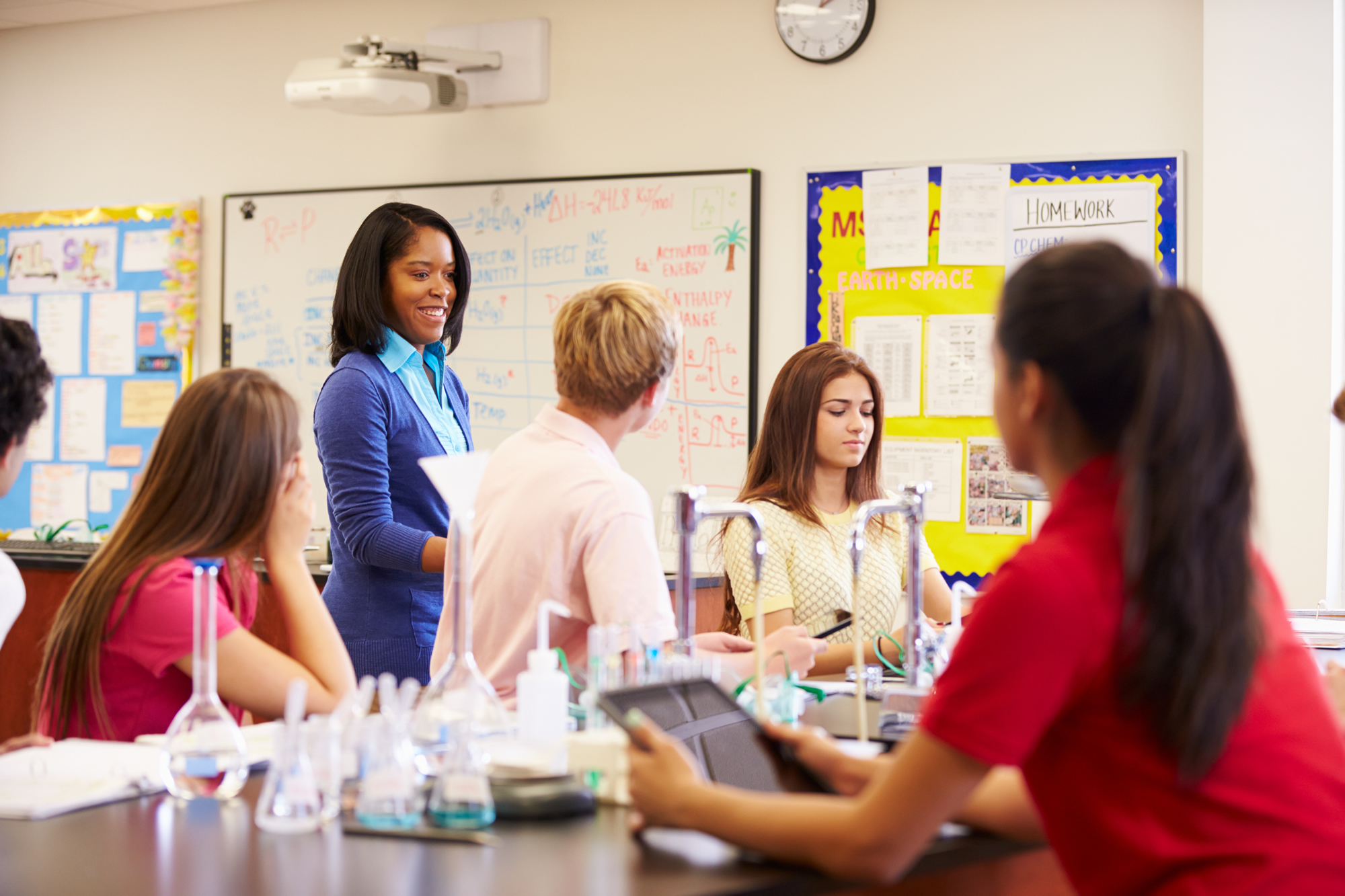 Read Time:
2 Minute, 41 Second
Science is one of the most important topics for kids. From learning about chemicals to physics concepts and even the environment, science helps us understand it all. Without science, we wouldn't understand how the world around us works. But just learning from a textbook isn't enough. Kids need to understand science and scientific concepts to apply them in real life.
Parents and teachers need to put in significant effort to help kids understand these concepts. Kids are visual learners, they understand and learn better when they see things happening in front of them. So, one of the best ways to help children understand science concepts is to perform science experiments for kids. These science experiments bring all those abstract concepts in science lessons to life. When kids see the magic happening in front of them, they tend to understand better.
And you don't need very expensive equipment or a laboratory to conduct experiments. You can conduct science experiments in your backyard or even your kitchen sink. And not only understanding science lessons, experiments also boost a child's interest in science and make them want to learn more. It also boosts their creativity, thinking and reasoning skills.
5 Ways Experiments Make Science Lessons Interesting
Improves Focus: Science lessons can sometimes be very boring and complex for kids to understand. At such times, a child's mind tends to wander and they lose focus. This can hamper their science learning. But an experiment is exciting and keeps children focused on learning. Watching science happen in front of them keeps them connected to the activity and the lesson, which helps them learn better.
Taps into their natural curiosity: Performing science experiments is a great way to tap into a child's natural curiosity. As kids observe, collect data and wait for the results of their experiments, their curiosity grows. This boosts their interest in learning science and makes them look forward to learning more. It also helps them understand that the process is just as important as the end result and how every small thing can change the result.
Real life applications: Science helps us learn about the world around us. While learning the theoretical part is important, the practical part which involves experimentation, shows us how to apply the knowledge to real life. Learning how to apply science lessons to real life will keep children interested and engaged in learning.
Makes concepts easier to understand: Science concepts like capillary action, buoyancy, density etc can be very difficult for kids to understand. The theory sounds very abstract and confusing at times. But performing experiments like the walking water experiment, raisins in soda experiment etc makes them simple and easy to understand. When kids see the concept in action, they understand the lesson easily.
Creates opportunities for interaction: As kids perform experiments in a group, they learn to question and discuss with each other. This improves their interaction and boosts their inquisitive minds. As they discuss with each other, they learn to share feedback with each other. This allows them to feel like real scientists. It also boosts their self-esteem and helps them become more confident risk takers, which also helps them experiment without fear of failure.