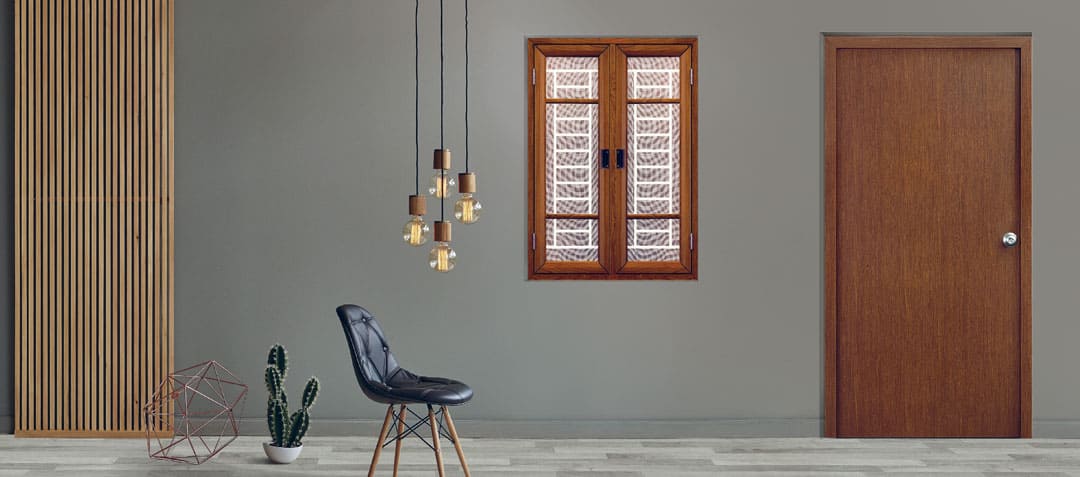 Read Time:
1 Minute, 59 Second
A soundproof door can benefit you in many ways. Imagine living in a noisy atmosphere where you are unable to control the various types of sounds disturbing you. A TV noise can be reduced with the help of a remote control but, you cannot control the outside noise. Thus, soundproof the door can help.
If you don't know how to soundproof a door you must switch to professionals for the same. From residential to commercial properties, every property owner loves the idea of sound proofed doors. We have a list of reasons to understand the importance of soundproofed doors and windows.
Why do some people prefer to soundproof their doors?
One of the major reasons why soundproofed doors are good is to reduce noise. Noise reduction is something we all crave for. By minimizing the noise entrance from the door, you are inviting peace and harmony inside.
Sound leakage is a common concern shared by most people. Sound proofing doors and windows is the only solution you can think of to prevent these concerns to disturb you and the environment.
Soundproofing does not just help in reducing sounds; it also helps in controlling the temperature of the room. A packed door doesn't let extreme summer heat or winter breeze enter the property. At the same time, these solutions also help in controlling your electricity bills as well as prevent unhealthy air pollutants.
Importance of installing soundproof doors:
You can install soundproof doors in your bedroom. It is one place that everyone looks for a peaceful sleep. We all need some private space in our bedroom. Thus, it is one of the best solutions to have enough peace, personal space, and sound sleep.
Soundproof doors are highly appreciated and essential in recording studios. Without them an artist cannot rehearse and record their voice or any piece of music. Every artist needs a noiseless environment to listen to the track clearly. Distraction is not acceptable in recording studios and thus, soundproof doors work the best there.
Meeting rooms are meant to discuss confidential matters and thus, these rooms are expected to be highly silent and soundproof. High-quality sound proof doors ensure that internal and confidential matters are discussed with minimal risks.
Contact your nearest service provider to discuss and understand how to soundproof a door. They will guide you the best as per their experience and skills.