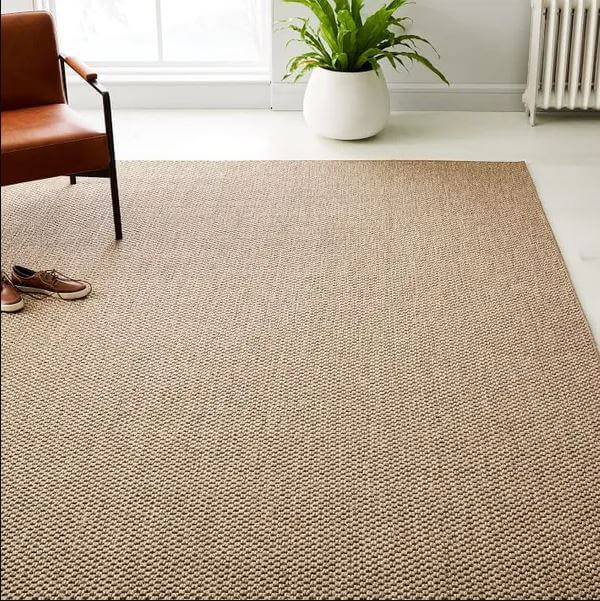 Read Time:
2 Minute, 44 Second
A customized rug is a rug that has been specifically designed and made to match the needs and preferences of one or more individuals. This means that the rug is not simply a copy of another design – it's custom-made specifically for you.
There are several reasons why you might want to buy a customized rug. Perhaps you have a specific theme or style in mind, or you want something that perfectly matches the furniture in your room. Or maybe you just want something unique and special that no other person has at their home.
To order a customized rug, all you need to do is contact the rug retailer and tell them what type of customization you're looking for. They will then take your measurements, choose from a range of fabrics and colors, and create a rug exactly tailored to your specifications.
Customized rugs are often more expensive than standard rugs, but they're definitely worth the investment if you're looking for something truly unique. If you're ever unsure about whether or not a customized rug is right for you, don't hesitate to ask the retailer any questions – they're more than happy to help!
Benefits of customized rug
When it comes to hand-tufted rugs, there are a lot of benefits that you can enjoy. For one, they're perfect for any room in your house – whether it's a formal living room or a more relaxed family room. They also make a great addition to any commercial setting, as they add personality and sophistication to any space.
What's even better is that you can customize them to perfectly fit your needs. This means that you can choose the colors, patterns, and textures that best suit your home and personality. You can also have them designed specifically for your business or office, giving it an edge over its competition. And if you ever decide that you no longer want them, no problem! Hand tufts are very easy to take care of – just dust them once a week and they'll be good as new in no time.
DIY tips for installing a customized rug
Hand-tufted rugs are a popular focal point in any room, and they can be really expensive to buy outright. If you're looking to buy one gently used, you may be able to get it for a fraction of the price. However, installing a hand-tufted rug is not as simple as just pulling it out of the box!
Before you start the installation, make sure that your rug has been pre-washed and dried properly. This will ensure that the fibers are free from dust and dirt, which could cause problems during installation. Also, make sure that all the seams are sealed well so that no water gets inside and causes damage.
Now's the time for some serious measuring. You'll need to find out the exact size and shape of your rug, as well as the location where it will be placed. Once you have all this information, it's time to get started with the actual installation.
To begin with, lay down a layer of sturdy cardboard or paper on top of your flooring so that your rug doesn't get damaged during assembly.