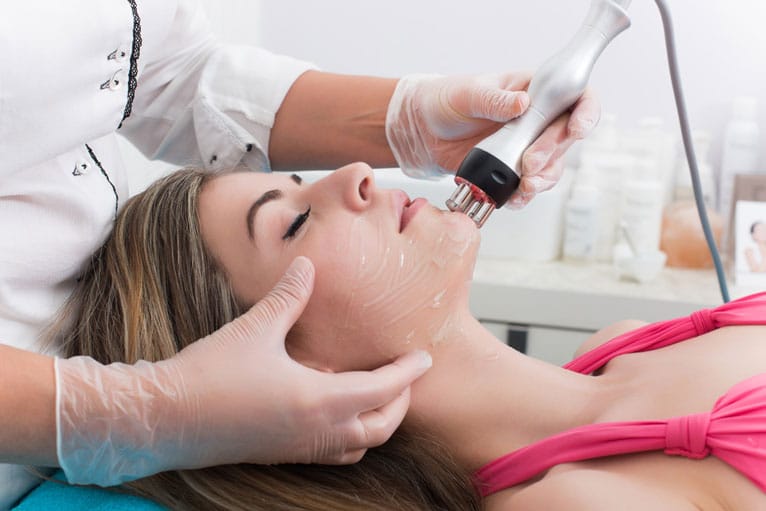 Read Time:
2 Minute, 7 Second
Anyone who has suffered from acne knows the variety of problems it can cause. Severe acne and regular breakouts are not simply an aesthetic concern but cause pain and discomfort for the individual. Many people stop going out of their houses altogether to avoid the embarrassment. Even with treatment, acne scars can last for years to come. 
Many products in the market claim to work magically on acne scars but may cause more harm than good and waste your money. Clinique Anti Aging laser acne treatment is a safe and technically advanced treatment to quickly remove acne scars from your skin. Here are the advantages of the procedure. 
Advantages of laser acne treatment 
One of the best advantages of laser acne treatment is that it works quicker than most other treatment procedures. With over-the-counter and home remedies, you would have to put in consistent efforts for a long time before you can start to see visible differences. With laser acne treatment, you will be able to see a significant difference right after the procedure. As your skin heals, you will see more and more improvements. 
They are not as harsh as traditional methods. 
Traditional methods of removing acne scars involve ablative blasts of energy on the skin that can cause reddening, irritation, and flakey, sensitive skin. The result can appear like there has been a severe burn on the skin before it heals. However, with the new technology, there are such severe consequences. Laser acne treatment is gentle on the skin and suitable for everyone. 
Nobody wants to go through extensive surgery where they have to get cuts and incisions via sharp knives to achieve the body they desire. This is what makes laser acne treatment so good. You can remove your acne scars permanently without invasive surgery. The procedure is quick and requires way less healing time than surgical procedures. Laser technology does not involve the use of sharp equipment and can be done over the skin. 
They work in large areas. 
Laser acne treatment can remove scars from a large area of your skin. Some people have mild breakouts, but this option is great for those with large and noticeable scars. 
It is safe for all skin types. 
Finally, laser acne treatment is safe for all skin types and people of all ages. Whether you have light or dark skin or you have sensitive or normal skin, you can benefit from laser acne treatments. 
Consult with a laser acne treatment expert to know more.