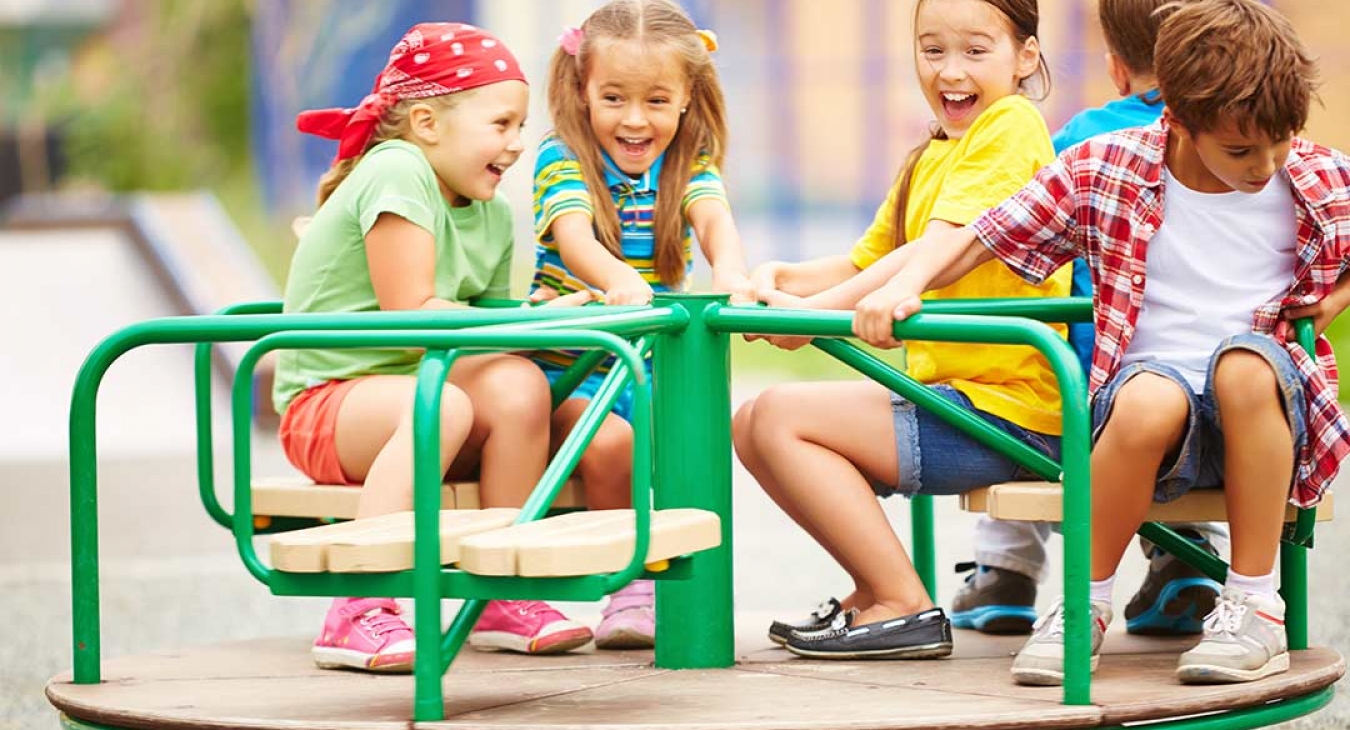 Read Time:
2 Minute, 12 Second
Mental Health is a word that has been doing rounds around Instagram posts, tweets, interviews. But how deep has it spread its roots in the minds & bodies of people? Has it existed ever since? Or have people been more vocal lately? Recent studies play a significant role in helping people self-diagnose and assess the symptoms of mental health disruption. 
Mental health starts to suffocate a person, and by person, we are assessing everyone, including children. When the anxiety hits, when one is at its lowest, a ray of sunshine or a walk in the fresh air indeed does help. Over time, the graph of surveys has hinted at a greater connection between parks and mental health. It does sound silly, but it is the reality. 
Landscape designers, park advocates & city officials brainstorm their best version of providing their surroundings with a peaceful & picturesque outlook that aids them in looking at the brighter side & feeling the best versions of themselves. Inspire Outdoor Playgrounds have been on the wish-list of many to be chosen as one of the community's best choices.
Truth is held, some significant factors sum up to the facts of playgrounds having an integral connection with mental health. Let us scroll through some:
Stress Buster:

A view outside the window, giant trees providing natural shade swinging to the melody of nature, children having the time of their life, couples sharing smiles, older adults practicing laughing therapy is an ideal stress-buster for any to be overlooking.

Choking Concentre Jungles:

The skyscrapers do sound good, but only until you are the one living your life 24/7 within them. Concrete jungles add up to the depression levels. An open space, like a playground, is much regarded to diminish the levels of depression and allow people to have breathing spaces and take a break.

Releasing Energy Positively:

Kids tend to have a lot of energy, and having it expressed in the best way is that into play. Play involves more delicate & gross motor skill development, and on pre-planned playgrounds, it only fosters a better option for each. This helps the children have undivided attention on other tasks after their extra energy has been released.

Socialisation:

Some of the best friendships begin in a classroom, and others on a playground, no doubt! The characteristics of loyalty, sharing, caring, and many more are taught but practiced only with who you spend time with outside. Playgrounds act as a supreme way of advocating team spirit, leadership, coordination amongst others in children.
Choose the green, for your health, for your mental wealth, for your heart, and you!