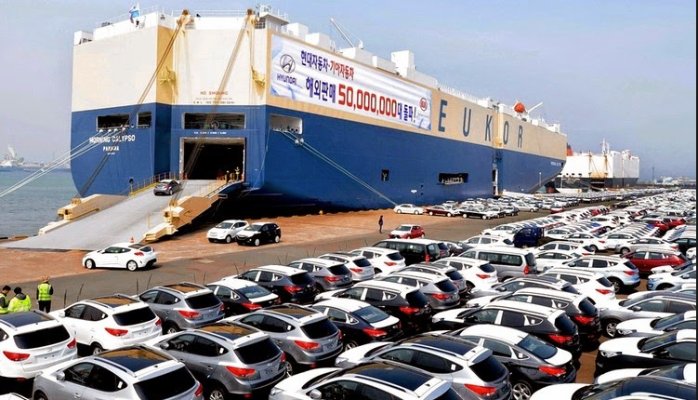 Read Time:
2 Minute, 3 Second
If you are interested in getting a car from the US to Canada, you must follow the necessary process, which has multiple steps. Check the website of Transport Canada, to begin with, where you will find relevant information related to vehicle transportations, along with guidelines. For new importers, the process may seem overwhelming. From getting Clearit ITN number to getting other documents ready, there are different steps. We have simplified these tasks into five steps below.
Check if the vehicle is admissible. You have to check the admissibility criteria given on the website of Transport Canada to know if you can get the vehicle into the country. The Canadian Food Inspection Agency may also inspect the vehicle in some circumstances. You may want to contact the Registrar of Imported Vehicles.
Keeping up with documentation requirements. You have to ensure that the paperwork is done right for both the US customs and Canadian customs. You need documents like the original title, certificate of origin, bill of sale, recall clearance letter, export certificate, and invoices. If you have hired a customs broker, they can help you get everything in place. Mistakes can be expensive.
Complete The AES filing. You need to complete the AES filing before giving 72-hour export notice. Contact the seller if you don't have the Duns, EIN, and IRS numbers. The AES declaration can be submitted by a customs broker too. Once that is approved, you will get the Internal Transaction Number (ITN), which must be sent to Canadian Customs.
Following this, send the documents to the CBSA. You must wait for 72 hours, during which the CBP will do inspections of the vehicle. The documents must be supplied in person at the time of exit from the US.
Keeping up with Canadian Food Inspection Agency (CFIA) Requirements. The CFIA can inspect your vehicle to ensure that it doesn't contain any dust, soil, residue, or sand.
As you may have guessed, getting a vehicle from the US to Canada isn't the easiest task. Consider working with a customs broker if you don't know much about importing and don't want to take risks. They can check every aspect, including the admissibility of the vehicle and other details to ensure that there are no hurdles in the process. They can help with duties, taxes, recordkeeping, and manage the paperwork that can otherwise confuse importers. Contact a broker as soon as you decide to buy a new car.