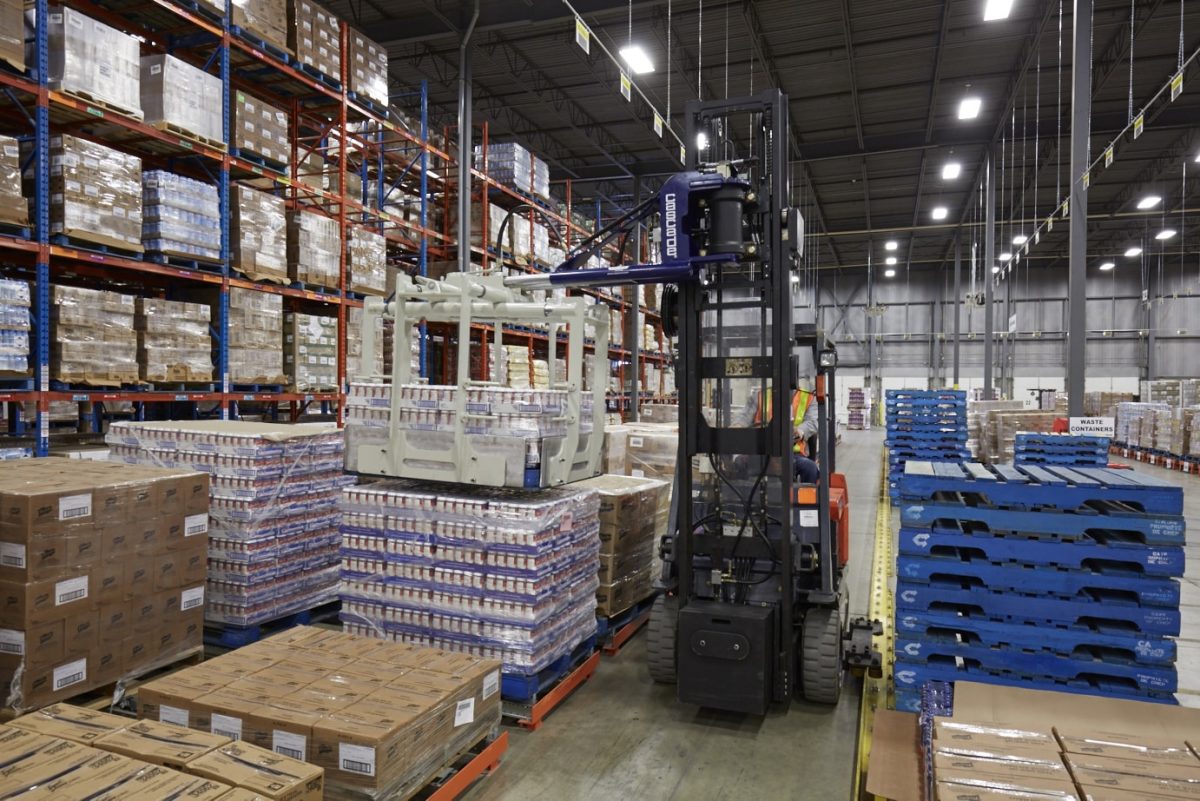 Read Time:
2 Minute, 36 Second
Global supply chains are complex configurations of exact procedures that regularly allow things to flow without incident from one point to another point. Accurate order fulfilment is the logistical work's most difficult aspect.
A number of elements must be taken into account in order to ensure accuracy, productivity, and efficiency throughout processes including:
Physical space
Square-footage cost
Labour expenses
Time
Coordination of efforts
All of them present opportunities for prospective issues as well as ongoing warehouse development. Incidents can affect the effectiveness and accuracy of orders as material moves from receiving through the warehouse, whether they are any of these:
Human error
The physical distance between SKU storage
Types of products
The number of cases/order line.
A crucial indicator that an operation can aim to measurably boost its overall efficiency is concentrating on enhancing picking productivity. Layer picking is one method employed by many warehouses, particularly in the food and beverage industries.
Top Industries Inc. has also developed an advanced layer picker forklift attachment. This is capable of dividing product stacks in a very safe way.
What is layer picking?
Layer picking is a method for quickly putting a unique combination of goods into a single pallet. For businesses that deal with JIT (Just-in-Time) orders or need the capability to fulfil mixed-SKU pallets of multiple high-volume products, it is a perfect application.
Fork trucks with specialised attachments are used to pick a "layer" of many cases of the same SKU. The secret to efficiency is picking in this way, one layer at a time, rather than one case at a time by hand.
A layer-picking fork truck operator has a 5:1 advantage over manual labour when picking. Additionally, this method of handling is safer for both workers and the products.
Less physically taxing work that could harm staff is done, and cases assume less risk of being destroyed. Additionally, this allows for the reallocation of personnel to support other crucial operations-related duties.
Many layer-picking applications just floor stack next to a fork truck rail guide that is affixed to the floor. However, if your application is built around a racking system, your warehouse space will be used more effectively, and product replenishment will be quick.
The picking aisle is where the rack design for a layer-picking application begins. It is crucial to leave adequate room in the aisle for the layer-picking attachment of the fork trucks to move.
For the benefit of productivity, once a picking aisle has been built, it is desirable to create a layout that replaces goods from outside aisles. This way, the picking aisle is not only used for replenishment.
Pallet Flow Racks that are loaded from the external lanes are often designed into floor-level lanes to do this. Gravity propels the product forward to the aisle location, where picking lanes are used to select layers.
If you are interested to stay updated on many other new developments of material handling equipment then try to know what is currently going on in Top Industries Inc. through the Twitter account of the company.