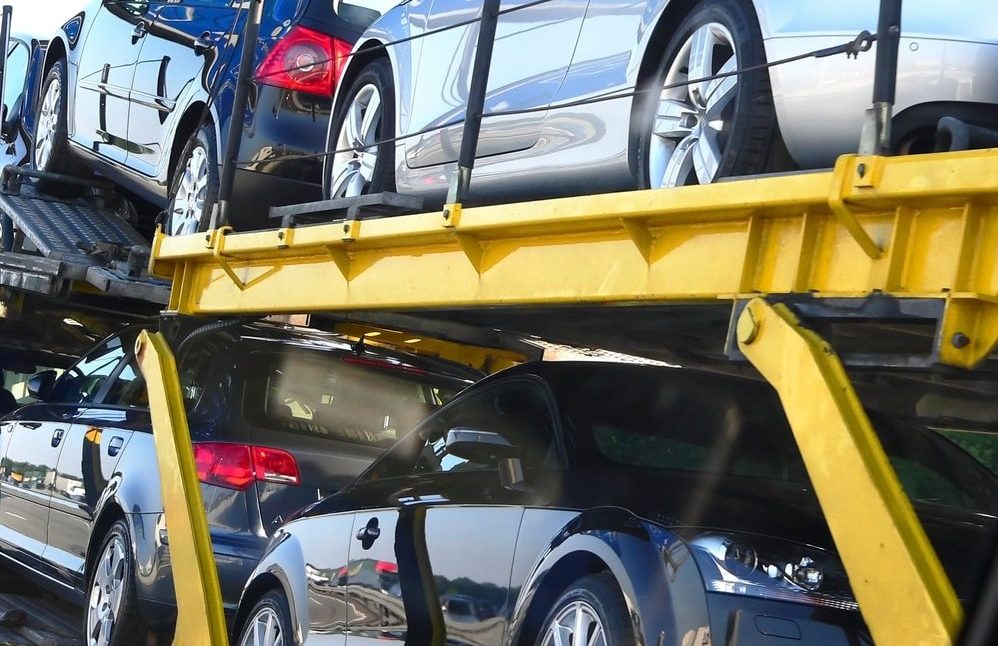 Read Time:
2 Minute, 31 Second
When you hire a car transport company to ship your vehicle to a new destination then there will be a need for specific documents. The kind of document needed will depend on shipping conditions and state. However, it is sensible to have the documents during car shipment.
Bill of lading
It is always needed, while car shipping. It is essential paperwork that serves as a contract between carriers and customers. You can consider the bill of lading as a commodity document handed out by the carrier to its consignor. The document certifies shipment acceptance for carriage as well as an obligation to deliver shipment to the consignee at a specific destination.
The document records the cargo, destination, delivery time along with the name of shipper/s and carrier/s. Another purpose of a bill of lading is to record car conditions for reference in case it got damaged during transit. It serves the insurance provider a proof, without which they can reject your car repair claim.
['Lading' means 'to load'. Bill of lading is a receipt or invoice for cargo loaded onto the boat or a truck].
Insurance
The carrier must carry insurance for shipping cargo. It doesn't matter if you have car transport insurance. Check the insurance coverage terms and conditions because the amount can differ. Ensure that your car is sufficiently insured before signing the contract. Visit shipacarinc.com to attain insurance coverage details. SAC is a top-rated car shipping company with a network of extensively vetted carriers. If you feel the insurance is inadequate you can buy extra coverage.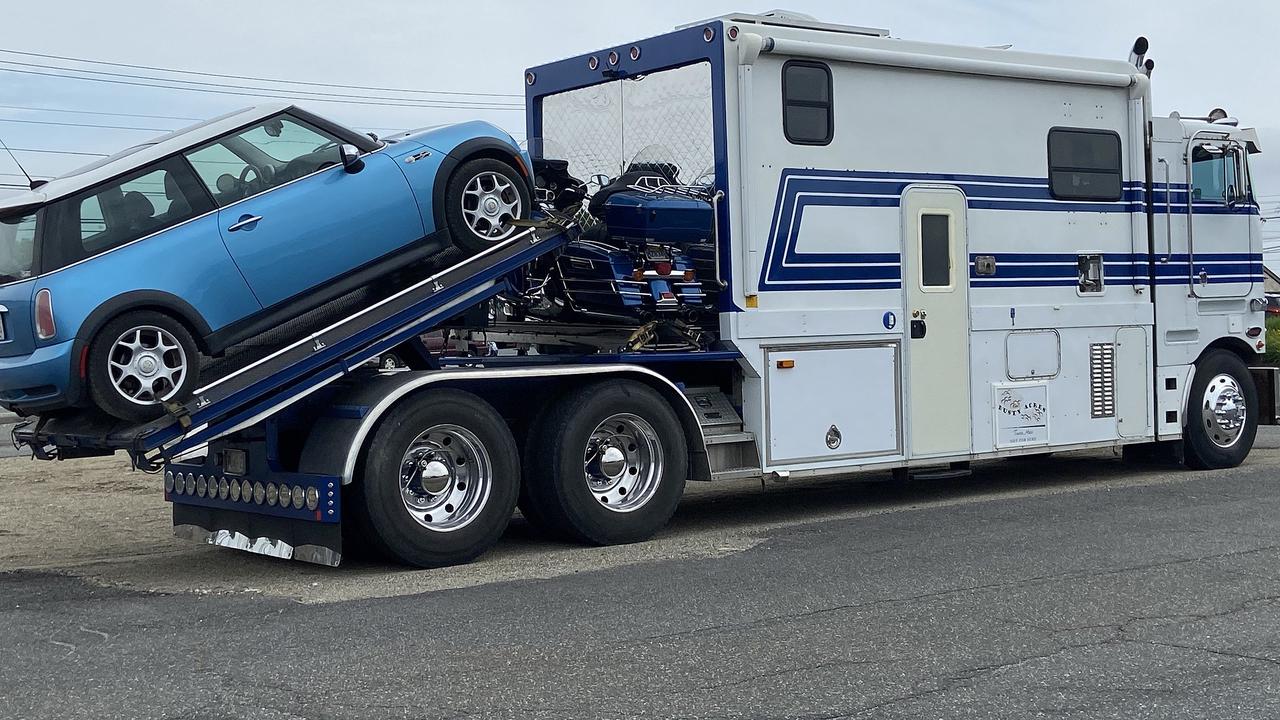 Title & registration
The pink slip or title reveals the car ownership. It certifies that you own the car. Registration indicates that the car owner possesses all needed car documentation defined by the state law. The car is roadworthy and can have a license plate. It is not required to show title & registration documents for car shipping in every state, so ask your carrier.
Lienholder authorization
Lienholder authorization is only needed when your car shipping uses a seaport [e.g., Hawaii]. If you are still paying the car loans then there will be a need for formal approval from the lienholder for car shipping.
Photo ID
It is hardly needed but the shipping company may need it for their internal database. You can always share your driver's license if photo identification is requested.
Special cases where documents are not required for shipping the cars
Junk cars or vehicles intended for dismantling are often abandoned without paperwork. They cannot be repaired but cannot sit where they were left. There are a few vehicles that can go for repairs but the cars need to reach the person who bought them, even without title or registration.
However, the car shipping companies make sure that the right car reaches the right client by checking the VINs. Car documents are not so important for the car shipping companies because they ask for VIN, model, color, and license plate number before car pickup.