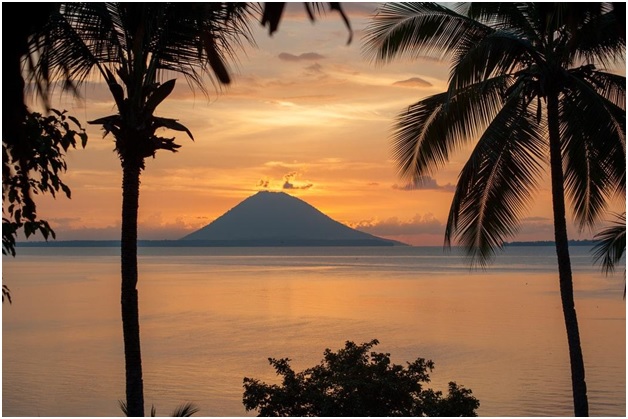 Read Time:
2 Minute, 53 Second
Unsplash
Bunaken National Park is a marine park located in North Sulawesi. The garden with ​​more than 89,000 hectares can be reached via Manado Harbor, Marina Nusantara Diving Center (NDC) in Molas District, and Marina Blue Banter.
From Manado Harbor, by using a motorboat to Siladen Island, it can be reached ± 20 minutes, Bunaken Island ± 30 minutes, Montehage Island ± 50 minutes, and Nain Island ± 60 minutes. From Blue Banter Marina, by using available cruise ships to tourist areas on Bunaken island, it can be reached in 10-15 minutes, while from NDC port to dive sites on Bunaken island by speed boat it takes ± 20 minutes.
What's Interesting in Bunaken?
As a paradise for diving connoisseurs in this marine park, there are more than 150 types of coral reefs and more than 90 types of fish. It has been more than 28 years since Bunaken Marine Park was designated as a protected National Park in 1991.
Among the various water species, there are some rare species, such as Hawksbill turtles. This turtle can not be found anywhere other than in Bunaken Marine Park. Conservation is carried out in collaboration between government agencies and international non-governmental, Bunaken agencies. This is done because the Bunaken Marine National Park location is in the path of the three golden triangles that connect the Indonesian Sea, the Philippine Sea, and the Papua Sea.
A Paradise for Diving Lovers
Bunaken National Park itself is one of Indonesia's leading tourist attractions. Every tourist who comes to Manado, North Sulawesi, must take the time to visit Bunaken. In this marine park, there are more than 20 diving points with varying depths. Certainly not inferior to other famous diving attractions, such as Raja Ampat and Labuan Bajo.
Of the 20 dive points, 12 of them are located around Bunaken island. The visibility is up to 20 meters, which means the level of clarity of the water is extraordinary. Even at certain spots, the visibility can reach more than 35 meters.
In the diving spots around Bunaken island, there are very diverse coral reefs, and uniquely the coral reefs form a vertical wall where many small fish take shelter on the coral wall.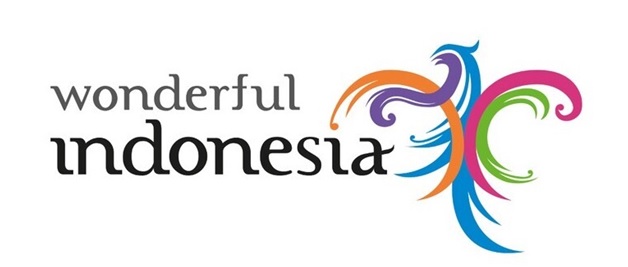 Fun Activities to Do in Bunaken
Apart from diving, the tourists can also enjoy other activities such as snorkeling, sunbathing on the beach, swimming, and enjoying Manado-style seafood, which is truly delicious. Around the island of Bunaken, there are mangrove forests and very beautiful beaches to enjoy the sunset. On this island also still live several types of local fauna such as the Sulawesi black monkey, polecat (bearcat), and deer.
The Best Time to Visit Bunaken
To visit Bunaken National Park, it is advisable to avoid the high season. This is because Bunaken National Park has become a popular tourist attraction for local and foreign tourists. Of course, during the high season, there will be a great pile of tourists. And in March-April are the months when the visibility on the seabed becomes further because, in those months, the water in Bunaken National Park is more transparent.
Budget You Need to Pay
The entrance price for this tourist spot is very cheap, only around 5-10 thousand rupiah for local tourists. But of course, if the tourists want to use a boat, rent diving equipment, or rent snorkeling equipment, additional fees will vary.
Are you planning to visit Bunaken soon? Find out more about Bunaken and Indonesia by visiting Wonderful Indonesia.